Nintendo NX release date, news & update: Fans wait eagerly for detachable controllers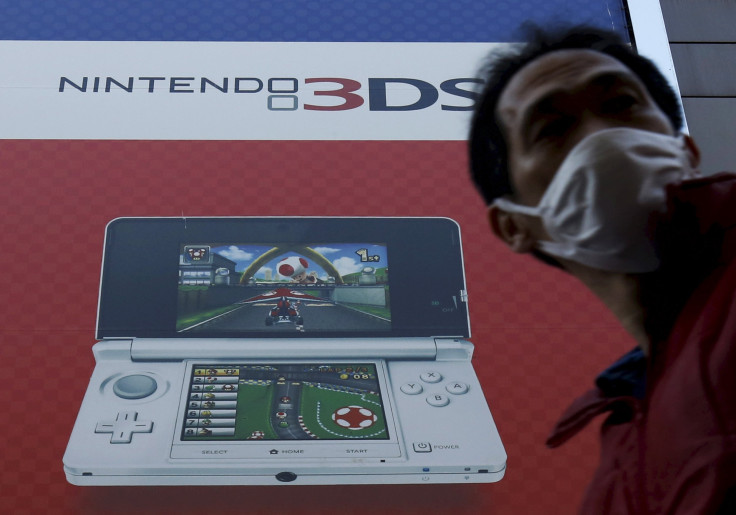 Previous reports had suggested that the Nintendo NX console would be released at the Tokyo Games Show 2016. But the event is gone and fans are still in the dark. There is still no news from the console manufacturer. Fans have waited for a long time for the console though the gaming company hasn't yet moved back on its promise of a 2017 release.
The Nintendo NX console is expected to be released early in March 2017 as "The Legend of Zelda: Breath of the Wild" is expected to be launched with the console. A leak has hinted a March 4, 2017 release, reports TechAdvisor.
Nintendo NX is expected to make use of cartridges to satiate users' nostalgic appetite. The console will have a 720p screen resolution. As per WCCFtech, Peer Schneider, one of the founders of the video game and entertainment website IGN, said that the Nintendo NX console will be a "reboot" within the walls of the console-maker.
Schneider also stated that the Nintendo NX detachable controllers are highly possible and they could be cheaper than previous Nintendo controllers. They would also be different from the Wii Nunchuk Controllers. It has also been revealed that the Nintendo NX controllers will use infrared technology though it would not be the main way to control the games.
Releasing the console next year makes more sense as Nintendo has promised its fans that it is working to bring the best of features in its upcoming Nintendo NX. As per Express.co.uk, the Nintendo NX console will have a main console as well as a handheld system that are both detachable.
Some believe that the Nintendo NX console will have customisable buttons that players can interchange depending on the games they are playing. This will ensure portability of the console as players can take their game wherever they go.
MEET IBT NEWS FROM BELOW CHANNELS