Nintendo NX leaks: Dec. 31 release date, more expensive than PS4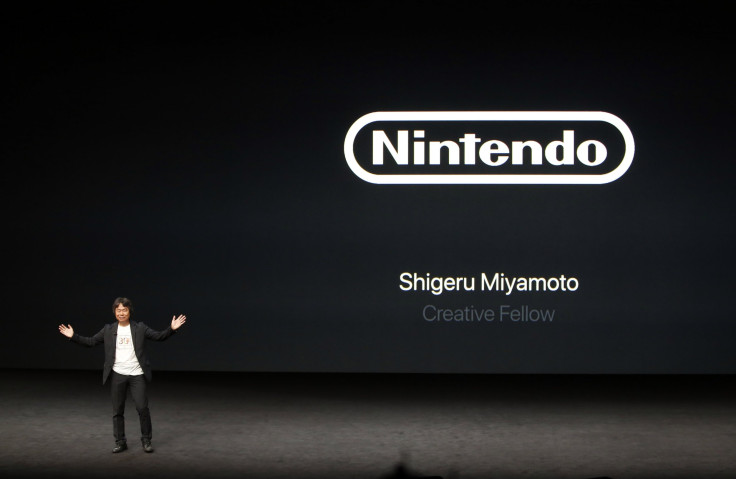 Recent reports suggest that the Nintendo NX console will be released in December. Moreover, its leaked price shows a higher price than the PS4. This could mean that the gaming console may surprise fans with some very interesting features and specs.
Due to a slipup on TESCO's part, many were able to get a glimpse of the new upcoming console that is scheduled to be out on Dec. 31, writes Mobile & Apps. The Nintendo NX release date was mentioned on the TESCO website but was taken down shortly after.
While many were upbeat about this latest leak, some felt that TESCO took down the news as the December release date is not true. Geek was able to capture a screenshot of the product listing when it was still on. As is made clear by the screenshot, the listing did not show an image of the Nintendo NX console.
The Dec. 31 release date is often used as a placeholder for products whose release dates are undefined. However, apart from the release date, something else caught the attention of the people and that was the pricing of Nintendo NX. The price tag that was mentioned was more than PlayStation 4.
The price tag of £349.99 (AU$593) left many confused and shocked. Those who are aware of the recent leaks and speculations surrounding Nintendo NX's processing power were more surprised by the price tag.
A higher price generally means better specs and features. However, many are wondering what could be possibly be different in the Nintendo NX console that has made the makers of the console quote such a high price beating not only PS4 but also Xbox Scorpio. Was this a mistake too?
Previous leaks had hinted at a March 2017 release of the Nintendo NX console. The AU$593 price tag could mean some out-of-the box features, massive hardware upgrades, never-seen-before graphics and even Super Mario in 4K.
MEET IBT NEWS FROM BELOW CHANNELS