New 'Star Trek' shorts 'Calypso' trailer released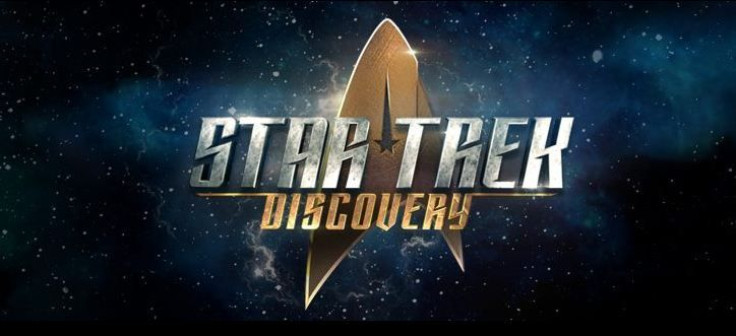 In preparation of the next season of "Star Trek: Discovery" a couple of shorts have been planned. A trailer of the next short video is titled "Calypso," and a trailer has been released online.
The plot of "Calypso" revolves around just one man – Craft (Aldis Hodge), and it is set a thousand years after "Discovery." The trailer, posted on YouTube, shows Craft waking up in the sickbay of an unfamiliar ship. The ship seems deserted, and he has no idea how he got there. His only hope for survival is the AI of the ship, which appears to be sentient.
The ship's design is in line with the ships featured in the "Star Trek" universe. It appears to be malfunctioning after a strange, lightening phenomenon in space. The ship may be on limited life support, and the AI is managing the energy by turning on the lights in only those hallways and rooms where Craft is present.
The dark and lonely setting of the short gives it a horror-thriller feel. Fans of the franchise who are eager waiting for the return of "Discovery" should enjoy the experiments with tone and storylines that the shorts offer.
"Calypso" is the second episode of a total of four that have been planned. The first one was titled "Runway," and it focussed on Ensign Tilly onboard the U.S.S. Discovery.
The short has been directed by Olatunde Osunsanmi, who has directed two episodes of "Star Trek: Discovery." He has also directed shows like "Sleepy Hollow," "Legends of Tomorrow," "Colony," and "Bates Motel." The script of the short has been written by Michael Chabon, who has worked on movies like "John Carter" and "Spider-Man 2."
"Calypso" is set to air on Nov. 8. The remaining two episodes will air on Dec. 6 and Jan. 3 respectively, leading up to the "Star Trek: Discovery" season 2 premiere, which is on Jan. 17.
MEET IBT NEWS FROM BELOW CHANNELS