New pasteurisation process increases milk's shelf life by weeks; Process involves exposing milk to low heat and pressure variation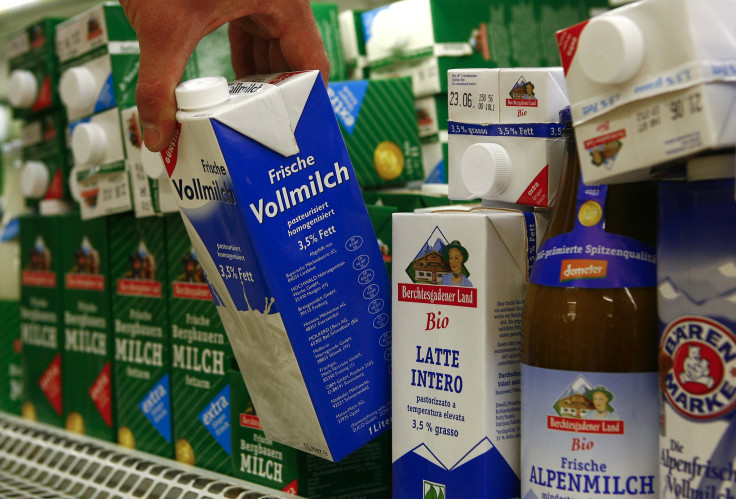 Purdue University researchers have come up with an amazing technique through which milk's shelf life can be drastically improved. The process adds several weeks of shelf life to the milk and also makes it safer to consume. It's a process that improves upon pasteurisation and makes the milk safe to be stored in refrigerator for up to seven weeks. The shelf life is extended to about two to three weeks.
The new process, when used in addition to pasteurisation, may add shelf life of up to five, six or seven weeks to cold milk. Pasteurisation is the process of heating milk at high temperatures for a short time. This reduces spoilage-causing microbes.
The new technique involves exposing milk to low heat and pressure variations for short increments. The milk lasted longer after they heated milk stored at four degrees Celsius by 10 degrees Celsius for less than a second. This removed 99 percent of the bacteria that remained after pasteurisation.
"With the treatment, you're taking out almost everything. Whatever does survive is at such a low level that it takes much longer for it to multiply to a point at which it damages the quality of the milk," lead researcher Bruce Applegate from Purdue said in a statement. The study has been published in the journal SpringerPlus.
After the process was implemented, the scientists reported no detectable bacteria and the shelf life of the treated milk extended to as long as 63 days. Taste testing revealed that the treated milk did not have detectable changes in taste, smell or colour.
A major component of the process is the pressurised chamber that was developed by Millisecond Technologies of New York, which also funded the study along with the Center for Food Safety Engineering at Purdue and Agricultural Research Service of the U.S. Department of Agriculture.
"The process significantly reduces the amount of bacteria present, and it doesn't add any extra energy to the system," said Phillip Myer, an assistant professor of animal science at the University of Tennessee and a co-author of the paper.
MEET IBT NEWS FROM BELOW CHANNELS