New Australian visa rule to 'bind' migrants to regional areas: report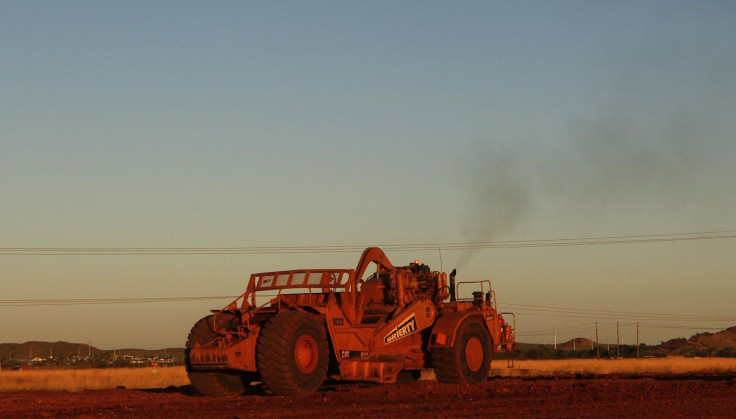 A reported new Australian visa rule will force migrants to stay in regional areas stated under the terms of their visas. The federal Home Affairs is said to be drafting new rules to prevent them from moving to big cities once their permanent residency is approved.
There are a few visas specifically designated for migrants who want to work in regional areas, including the Skilled Regional (887) and the Regional Sponsored Migration Scheme (187). These require applicants to work in Australia for a fixed number of years. But as part of the incentive for workers to come, the applicants are also offered permanent residency. And once they obtained permanent residency, they will be under no obligation to continue living in the regional area anymore.
This, according to Multiculturalism minister Alan Tudge, contributes to labour shortages in regional areas. Tudge told the Daily Telegraph that it was a "major issue."
"Many migrants are sponsored for permanent residence on the basis of an intent to live and work in regional Australia, but don't stay long in the region once they have their permanent visa," he said. The new law is expected to help people better assimilate to the area stated on their visa by "binding" them to it.
The new policy is being reportedly drafted by the Home Affairs department.
Nationals MP David Gillespie said that while people have freedom of movement and association, how migrants leave was "very disappointing" for the companies that sponsored them. "But the basis on which you got your visa was to go and work in a region. It's very disappointing when that doesn't happen and people game the system," he said.
MEET IBT NEWS FROM BELOW CHANNELS