NES Classic Edition restock: Best Buy's last minute deal is available in-store online on Dec. 20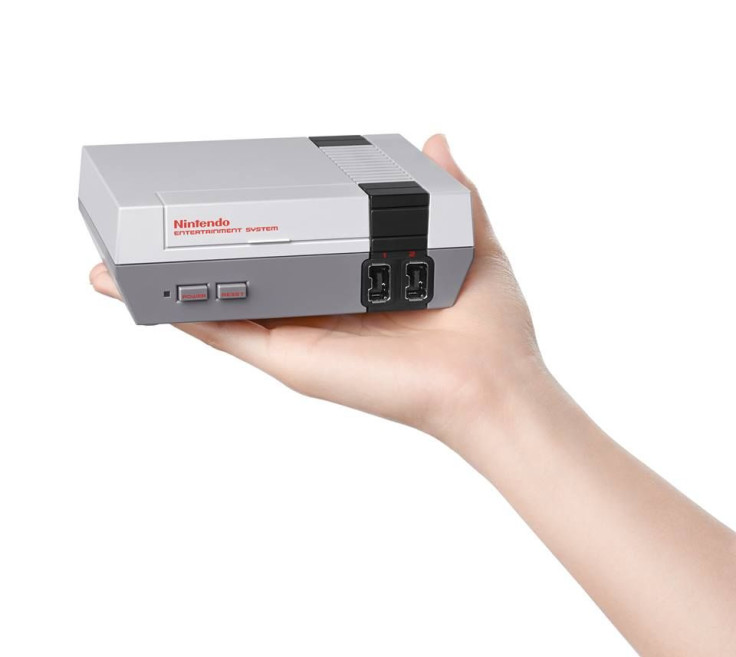 Nintendo promised that stocks of its incredibly popular NES Classic Edition would be hitting various stores as the holidays approach, and the company has done relatively well in keeping this promise. The next retailer that will restock its shelves is Best Buy, and the event is happening on Dec. 20.
READ: Where to get the NES Classic Edition: GameStop confirms stock of the console, announces two day sale
The NES Classic Edition units will hit physical Best Buy stores, and -- as usual -- the numbers are limited. It is expected that interested buyers will be lined up from the minute that the store opens, and it would be best to follow suit if individuals want any chance of getting the item before Christmas.
A blog post from Best Buy has confirmed that the NES CLassic Edition devices will be sold on a first-come first-served basis. Customers who are lined up or who enter the store will be provided tickets, and the number of tickets is directly parallel to the number of units a specific store has. Furthermore, only one ticket will be provided to each customer. The great news, however, is that the restock will be available in over 1,000 US stores. The retailer made it clear that the console will not be available online.
With Christmas only a few days away and no other announcements on restocks from any major retailers, this may be the last chance that customers will get before the holiday officially hits. However, it is expected that Nintendo will continue to ship out units of the NES Classic Edition until the new year. Whether or not it will receive the same level of hype is unlikely.
READ: Where to get the NES Classic Edition: Best Buy to sell console to first customers on Dec. 20
The NES Classic Edition is a miniature remake of the 1985 Nintendo Entertainment System, which some argue revolutionised console gaming for its generation. The recent release is preinstalled with 30 of the best and most beloved retro games, including "The Legend Of Zelda," "Donkey Kong" and "Final Fantasy."
MEET IBT NEWS FROM BELOW CHANNELS