NASA seeks new batch of astronauts for future space missions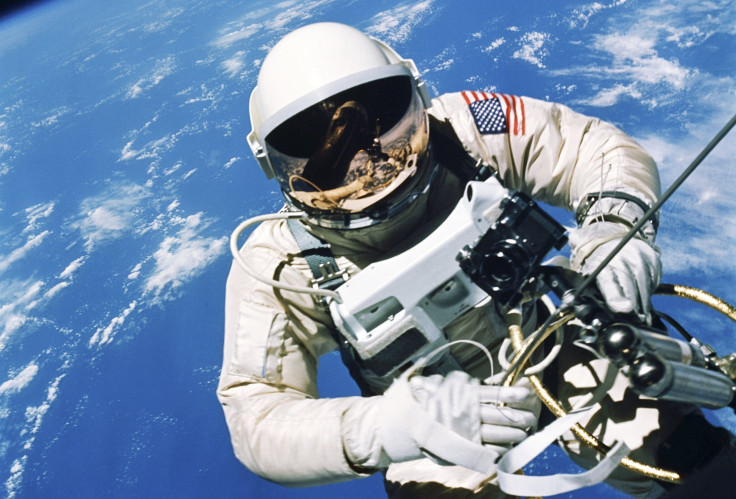 The National Aeronautics and Space Administration (NASA) begins the search for the next generation of astronauts. The agency opened its application process on Dec 14 and will run into mid-February.
Different professions can apply, from military personnel to pilots, engineers, scientists and doctors. Candidates must be US citizens and have at least three years of professional experience or at least 1,000 hours of pilot-in-command time in jet aircraft. The candidates must also pass the agency's physical examination.
Applicants must also be at least 5' 2" and not taller than 6' 3" and have a blood pressure lower than 140/90. A perfect vision is required but a 20/20 vision from glasses or corrective surgery is allowed. The average age of applicants is 34 years, but the agency does not have any age requirements.
"This next group of American space explorers will inspire the Mars generation to reach for new heights, and help us realize the goal of putting boot prints on the Red Planet," NASA's administrator Charles said in a press release. "Those selected for this service will fly on U.S. made spacecraft from American soil, advance critical science and research aboard the International Space Station, and help push the boundaries of technology in the proving ground of deep space."
Future astronauts will continue the agency's work in the International Space Station. This will include building on the regular six-month missions and this year's one-year mission, which will research breakthroughs that will enable long-term human and robotic exploration in space.
"NASA has taken the next step in the evolution of our nation's human spaceflight program – and our U.S. astronauts will be at the forefront of these new and challenging space flight missions," director of flight operations Brian Kelly said. "We encourage all qualified applicants to learn more about the opportunities for astronauts at NASA and apply to join our flight operations team."
Contact the writer at feedback@ibtimes.com.au or tell us what you think below.
MEET IBT NEWS FROM BELOW CHANNELS