Motorola Moto Z review, a great modular phone that becomes decent without its Mods
But it becomes decent without its Mods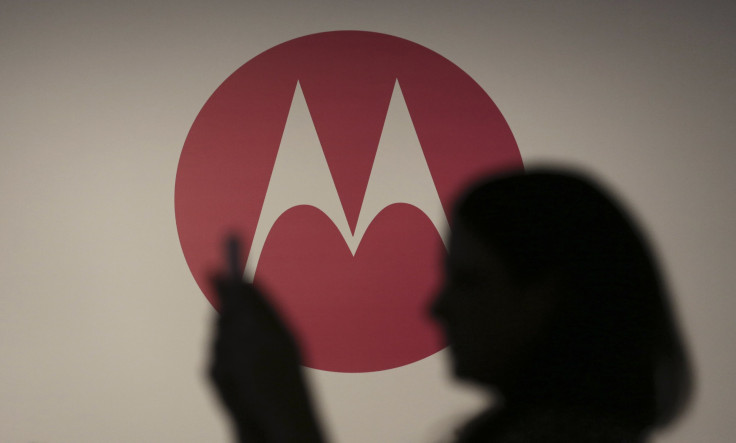 The Motorola Moto Z is an example of a great modular phone that got it right with its Mods but somehow became too reliant on them as the phone falls back to decent without the Mods.
According to CNET, Motorola uses magnets to attach the Mods to the smartphone, making it easier to attach and detach. The Mods also provides extra functionality for users instead of just decorating the back of their Moto Z. There is a Mod that provides users a battery pack for longer battery life and a Mod that attaches an audio speaker, allowing users to turn their phones into a boom box. Motorola parent company, Lenovo, said the company will be lining up more partners to provide more Mods in the future.
The coolest Mod, though, that Moto Z has is Motorola's Insta-Share Projector. This Mod allows users to project image, videos and Moto Z's display onto any surface.
The Moto Z phone itself is a powerful phone that features a Snapdragon 820 processor, a 13-megapixel camera, an AMOLED Quad HD display, an option for a 32-gigabyte (GB) or 64 GB internal storage and a microSD slot of up to 2-terabyte. But without the Mods, there's nothing really special about the Moto Z.
Gizmodo reports that Motorola has somehow lost sight of the basics of what users don't like about the phone. Things like a big camera bump, poorly placed volume buttons and a large bottom bezel.
The bottom bezel is not even a home button but a fingerprint sensor. It adds security features but the placement makes it confusing. Moto Z can do without it in exchange for better screen or a home button.
The Moto Z is also a very thin phone, even thinner than the iPhone 6s. At 5.2 mm, it is the thinnest phone in the market. The build, though, is sturdy but the thin phone makes the large camera bump even more revealing.
The smartphone's camera provides great photos but it still behind the S7's fast and all-around fantastic camera. The Moto Z's photos also have some noise and some sharpness is lost during challenging lighting conditions.
As for battery life, the Moto Z's 2,600 mAH allows users to last through a workday without charging while taking pictures, surfing the net and playing games. The smartphone also comes with a TurboCharger, which charges the phone to full battery after about 40 minutes.
For those looking for a smartphone that offers something new and unique, then the Motorola Moto Z is for you. With its Mods, the Moto Z is a great phone that provides fun and unique functions. Without it, it's a powerful and decent, albeit pricey smartphone.
No prices are available yet for the Moto Z, but it will sell for US$624 ($835) with US carrier Verizon.
MEET IBT NEWS FROM BELOW CHANNELS