Motorola consumers complain about a green line on the Droid Turbo 2 display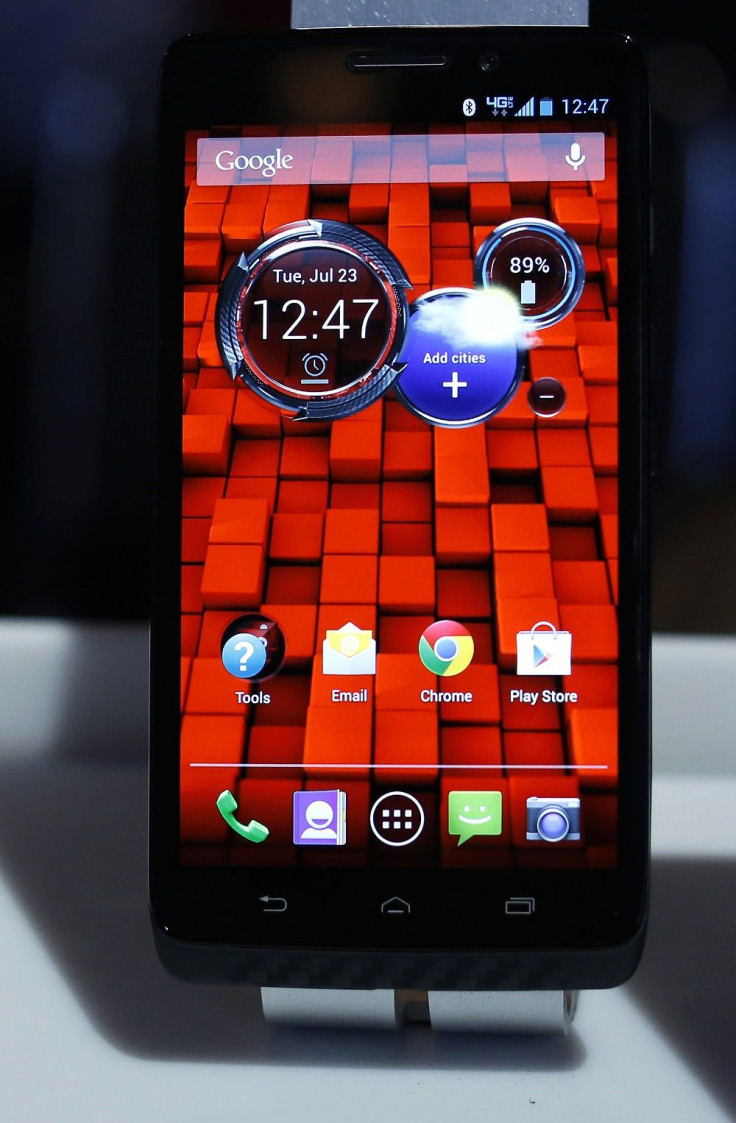 Last year, Motorola launched the Droid Turbo 2 and promised a host of features like a reliable performance, a solid battery life and an unbreakable screen in the phone. However, it seems the company has failed to live up to its promises as many people are reporting a mysterious green line appearing on its display screen.
The display issue dates back to November last year when Matt, a Motorola Forums manager, posted a complaint mentioning about a vertical green line that appeared across the screen of the Verizon exclusive smartphone. He further stated on the forum that the line would appear on the screen and disappear when the phone is squeezed or pressed.
Even though he never dropped the phone, the green line would automatically appear and stayed on the screen. Matt also referred to posts made by several other consumers who faced a similar issue like him.
A consumer by the name of Venoran wrote on the forum that an email was exchanged internally between two Verizon store staff members, mentioning that the Droid Turbo 2 is shatterproof and not shockproof. However, a user complained about the green line on the phone's screen, though he argued that he never dropped his phone even once. Later, he registered his complaint with a Verizon store and got his phone replaced with a brand new Motorola Droid Turbo 2 from Motorola.
Being tagged as the world's first phone with shatterproof display, the Droid Turbo 2 has a very powerful 3,760 battery that can power your phone for 48 hours. It comes with a TurboPower charger that allows you to charge the phone for up to 13 hours of battery capacity in just half an hour. Protected by nano-coating technology, the phone offers a water-resistant attribute.
A 21MP rear camera brings the most beautiful images to the phone. Qualcomm's Snapdragon 810 processor determines the fast functions and performance in the device. You can buy the phone that has a starting price of US$624 (approx. AU$895), reports a Motorola official blog.
MEET IBT NEWS FROM BELOW CHANNELS