More Samsung Galaxy S8 surprises in store as smartphone readies for launch; Google Pixel successors to run on Android O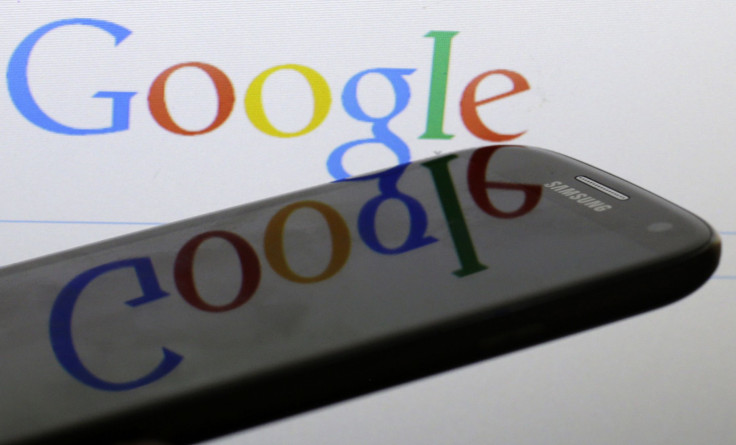 The flagship that everybody has been waiting for with bated breath is none other than the Samsung Galaxy S8. While there have been numerous leaks, there are still a few surprises left, when the South Korean tech giant launches the handset on March 29, Thursday, 2 a.m. AEDT. Meanwhile, Google Pixel 2 leaks have also surfaced online, more on that later.
It has already been reported a million times that the upcoming Samsung flagship will have a near bezel-less display with a screen resolution of 2,960 x 1,440 pixels. It will be more screen and less body. It's coming with a headphone jack, 64GB in-house storage, Galaxy Note 7-like curved body and of course Samsung's new digital assistant Bixby. Fans are also eager to know what kind of desktop experience the Samsung DeX Station will provide. Bixby seems to be closely woven into the flagship.
Samsung announced its new assistant last week. It has been developed by the original creators of Siri. The assistant will have a dedicated button on the Galaxy S8 handset. And it will be able to launch specific actions within the app. It will dive deep into apps that are Bixby-enabled. The app is expected to be smart enough to act quickly on commands provided. It will work with both text and voice inputs. However, the question is how the Bixby and Google Assistant co-exist.
Will Bixby override Google Search or will Google Assistant be just another app that Bixby will rely on? Then there is the DeX Station, which is basically a phone dock with USB ports, display and Ethernet. It will use the smartphone to provide a unique desktop experience to its users. As Chromebooks can now run Android applications, the Galaxy S8 may turn into a Chrome desktop when docked, writes The Sydney Morning Herald. It is also possible that the smartphone may turn completely into a full Windows 10 desktop when docked.
This is because Samsung already makes Windows 10 laptops and tablets, and the Qualcomm Snapdragon 835 processor in the Galaxy S8, supports Windows 10. Whatever the DeX Station does, it will surely be intriguing. Meanwhile, Google has confirmed that it will be launching the Google Pixel 2 and Pixel XL 2. Their expected release date is October. Google Head of Hardware Rick Osterloh told AndroidPit that the two smartphones will debut a year after their predecessors, which points to an October release date.
Earlier there were rumours that Google will be making the successors more affordable. However, this is not the case, as Osterloh revealed that the devices will stay premium. The smartphones are expected to run on Android O operating system and use a powerful Snapdragon processor. There are also rumours that Google will release a third variant, the Pixel XXL, which will be much larger than the other two. Stay tuned on IBT AU for more updates on Google Pixel successors and Samsung Galaxy S8 smartphone.
MEET IBT NEWS FROM BELOW CHANNELS