Moms In Poland Leave Behind Strollers At Train Station For Refugees Fleeing Ukraine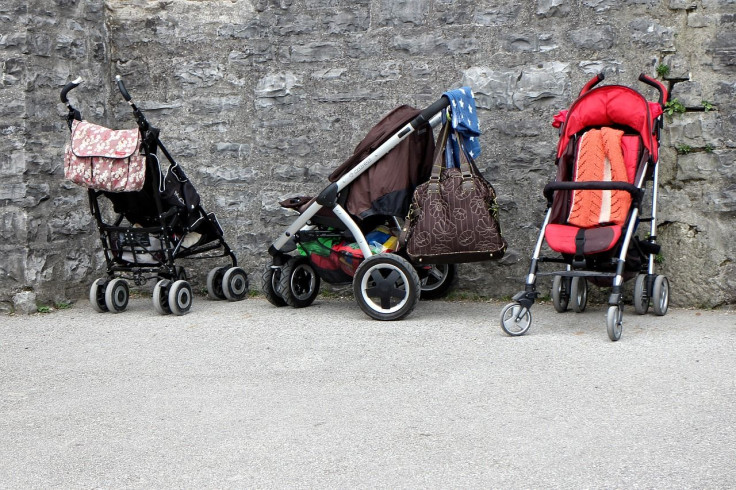 In a heartwarming gesture, some Polish mothers have left behind strollers at a train station near the Poland-Ukraine border for refugees and their babies fleeing Russia's invasion.
A now-viral photo, clicked by photographer Francesco Malavolta, showed a line of strollers at the Przemysl train station near the border crossing in Medyka. He said they were left there for weary Ukrainian mothers fleeing the conflict.
"The thing that struck me before taking the photo was the absence of people around while two meters away there were miles of people. It seemed surreal," Malavolta told ABC News. "I thought of them both, about the solidarity of those who brought the strollers and the dramatic stories of mothers fleeing the war."
The photojournalist also shared another photo, which showed a line of strollers at the border between Slovakia and Ukraine.
Malavolta told TODAY Parents that he was documenting the arrival of refugees when he snapped the photo of seven different strollers at the Przemysl station. Food, clothes and baby supplies were also left behind in some of the strollers.
"I spoke to one of them saying she was happy to have left her stroller and some clothes at the nearby school out of solidarity with the incoming people from Ukraine," Malavolta told the publication.
The United Nations has revealed that more than 1.7 million people have left Ukraine since the conflict began. Filippo Grandi, the UN high commissioner for refugees, called the exodus "the fastest-growing refugee crisis in Europe since World War II."
The Ukrainian government imposed martial law following Russia's invasion and banned men between the ages of 18 to 60 from leaving the country. As the men have to stay back, it is mostly the women and mothers who are fleeing the country with their children.
"The arriving women had left their strollers in Ukraine to speed up the journey and because many of (the women) were traveling without husbands because they remained fighting," Malavolta said.
"There is a strong feeling of solidarity," added the photojournalist. "There should always be and for everyone, regardless of the starting points of the most fragile."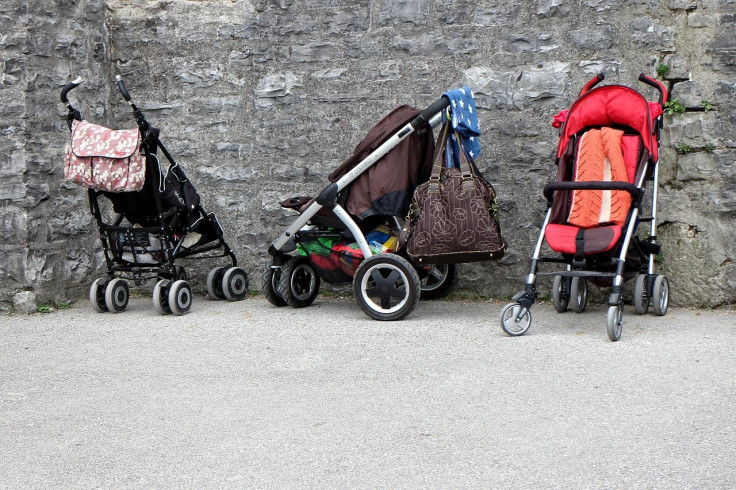 Photo: Credit: Pixabay
MEET IBT NEWS FROM BELOW CHANNELS