Metadata collection in Australia comes into force, still unavailable for civil cases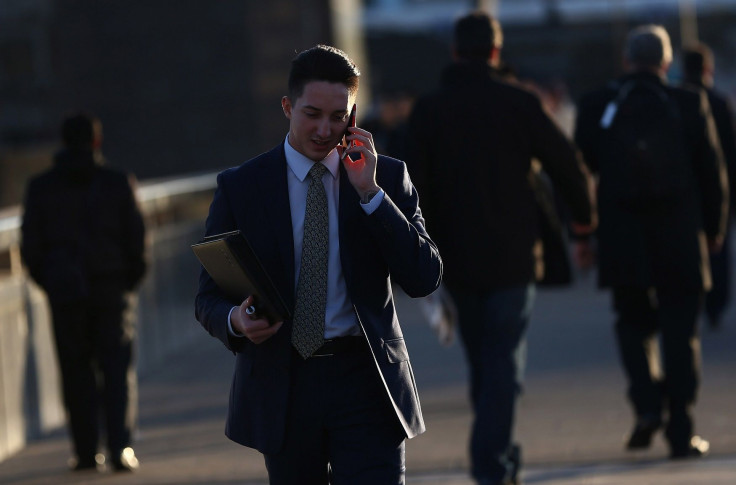 The metadata law grace period ended on Thursday enforcing telecommunication companies in Australia to comply with the retention scheme. The law was passed in October requiring telcos to keep phone and internet data for two years allowing security agencies to access it for investigations. However, the government clarified that civil litigants would not be able to access the data.
Data usage for civil cases was being debated and it has been reviewed by the government in December. Attorney-General George Brandis and Communications Minister Mitch Fifield said in a joint statement that the government decided to leave in place existing restrictions on civil litigants accessing telecommunications data. They said that the result of the review showed that there was insufficient reason to justify making exceptions to the restrictions imposed by the data retention legislation.
The Parliamentary Joint Committee on Intelligence and Security recommended the review to look at the use of metadata for civil cases. It also aimed to look at the privacy implications and the regulatory burden on telcos.
Metadata could be used in creating the digital footprint of an individual. For phone calls, it would include the information on the date, duration, time and location of the call. However, critics could not find any benefit for citizens as it trades away the citizen's privacy. Brandis said that the data gathered through the telecommunication companies was essential for investigations in relation to counter-terrorism and counter-espionage investigations. It was also essential to child abuse and child pornography investigations.
However, Internet Australia executive chair Anne Hurley called for 2019 review regarding the retention scheme. She said that there was still uncertainty over how the scheme would operate. Meanwhile, Digital Rights Watch chair Tim Singleton Norton was concerned about the transparency around the functioning of the data retention regime.
According to Digital Rights Watch, Australians did not appreciate having their online privacy violated. The advocacy group said that the recent uptake on the purchased of VPN services showed that privacy was important to the citizens.
Despite the deadline given to the telcos to make their collection systems in place, some companies were calling for another grace period to comply with the new laws. Communications Alliance chief executive John Stanton said that many telcos were still not fully prepared and the government should acknowledge that the delays have made timely compliance more difficult to achieve. He added that the government should focus in the short term on a cooperative approach that would help the companies comply with their obligation.
What is metadata?
YouTube/The Australian
MEET IBT NEWS FROM BELOW CHANNELS