Melanoma cure: New personalised skin cancer vaccines activate body's immune system to fight off disease; Results promising so far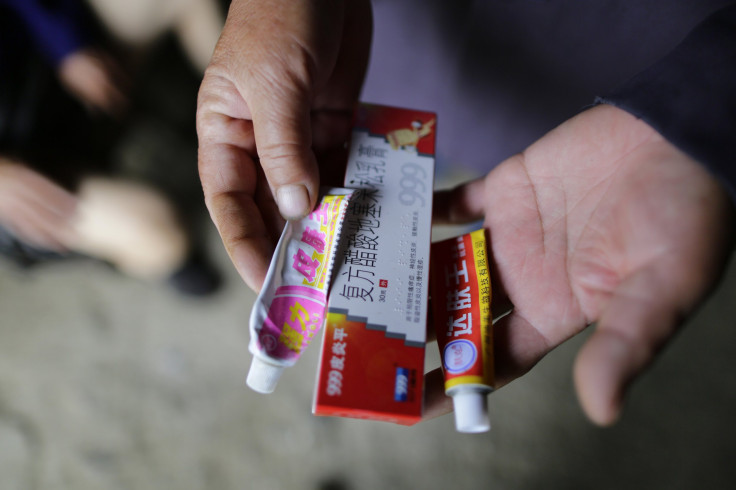 Two small studies have reported success stories of personalised vaccines treating melanoma patients. The findings recorded in these studies are big steps towards personalised therapies, even though vaccines are still unlikely to be used as standard treatment.
The researchers were able to spur the immune system of the patients with the cancer by using the unique differences in each of their condition. During the early stages of the study, a total of 19 patients were treated. The next step was to test the vaccines in larger clinical trials. More work is needed to check how these vaccines are better than existing treatments, how they are able to improve survival rates and what their long-term effects would be. The vaccines were designed by studying the faulty molecules in the patients' tumours.
The first study used the molecule RNA; the second used protein molecules. Both have been published in the journal Nature under "Personalized RNA mutanome vaccines mobilize poly-specific therapeutic immunity against cancer" and "An immunogenic personal neoantigen vaccine for patients with melanoma."
The faulty molecules were personal to each tumour, and by including them in the vaccines, it was possible to activate the body's immune system. It recognised the tumours and attacked them, keeping at bay any disease left behind.
"The promising results show that personalised cancer vaccines designed to treat skin cancer are safe to use, and that for some patients, they can successfully harness the power of the body's own immune system to kill cancer cells," Dr. Catherine Pickworth, science communication officer at Cancer Research UK, said.
A total of 13 patients were included in the first study, and all of them had stage III or IV melanoma. Eight had detectable cancer post surgery. After the vaccines were administered, the patients became disease-free by the end of the follow-up period of one-two years.
There was a relapse in the remaining five patients between surgery and the start of the vaccination programme. One of the five patients responded well to treatment and remained free of the disease for over two years, whereas another showed partial response.
The second study had six patients, each receiving a series of seven vaccinations once the melanoma was removed surgically. The tumours had a high risk of spreading but had not received other treatment. Four of them had stage III melanoma and post-vaccination; the disease did not recur 25 months later. The two other patients with stage IV melanoma did have a relapse, although they responded well to other treatments using the immunotherapy drug pembrolizumab.
MEET IBT NEWS FROM BELOW CHANNELS