Male contraception: Breakthrough contraceptive pill almost ready; no decrease in libido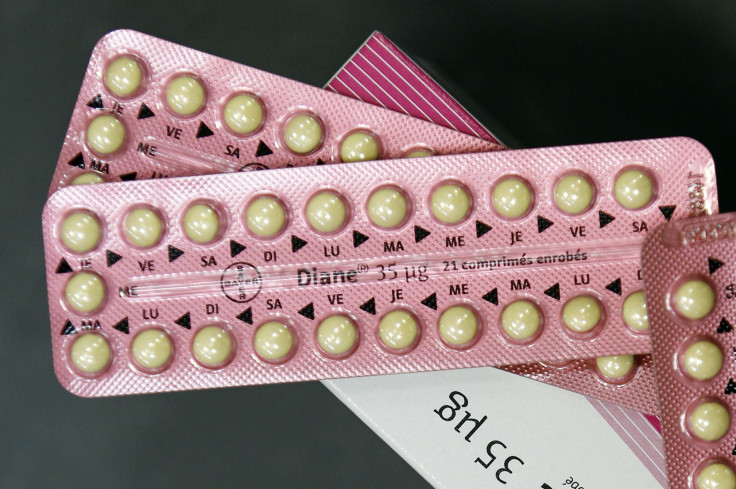 Scientists are closing in on a breakthrough. Male contraception has been a hot topic of research and debate for long. However, researchers were struggling to find a way to make men infertile temporarily without negative side effects. Fortunately, scientists are now very close in developing that breakthrough male contraceptive pill. In fact, they have made a big advancement.
According to The Times, Minnesota University academics have made a small change to the existing version of a male contraceptive pill that had made the pill more effective over a longer period of time. This change will also make the contraceptive easier to take.
However, before it goes on sale, the pill must meet certain criteria, said Gunda Georg, the head of the research team developing the pill. Georg pointed out that the pill has to be made soluble to enable men to take them orally.
When taken, the pill's action will be quite fast but there won't be any decrease in libido. It would also be a completely safe pill that can be taken for decades. Moreover, the pill's effect on fertility would be reversible and would not have any side effect on embryos or sperm.
"Understanding at the molecular level exactly how the sperm is able to bind with and enter the egg, opens opportunities to identify molecules that can disrupt or block the fertilisation event," said a professor of cell biology, John Herr.
Last year, the researchers build on the findings of another study where an enzyme was identified that helps sperm get inside the egg. The problem with male hormone testosterone is that although it can cause temporary infertility at certain doses, it still does not work for 20 percent of men. Plus it has side effects such as decrease in good cholesterol and weight gain.
MEET IBT NEWS FROM BELOW CHANNELS