Macbook Air 2016 rumours suggest Apple may discontinue its Air line altogether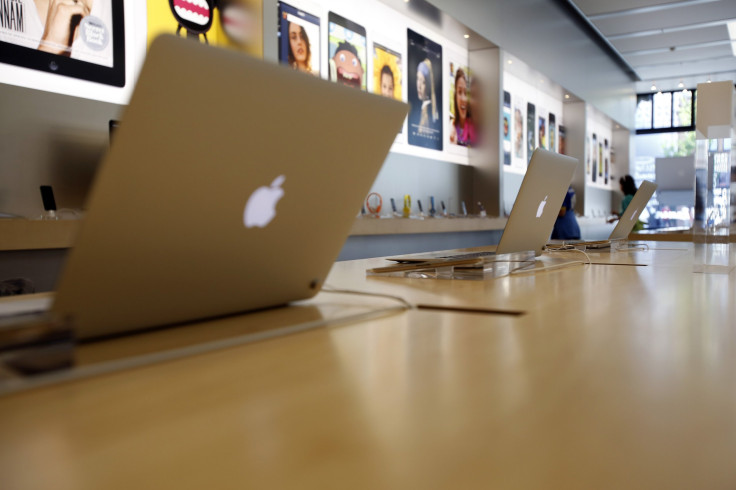 Fresh rumours suggest that Apple may be thinking of discontinuing its Macbook Air line. Lack of any official statements from the company and its complete silence during Apple's annual Worldwide Developers Conference (WWDC) has led many to believe that Macbook Air 2016 has been cancelled.
While fans are eagerly waiting for some confirmation from Apple for its Macbook Pro 2016 notebook, interest in Macbook Air 2016 is waning steadily mainly because of paucity of information on the same.
According to Macworld, Apple is seriously thinking of cancelling the Air as it believes Macbook Pro 2016 and iPad Pro have all the features and will fill the need for a portable option. Interestingly, the company has started promoting its iPad Pro as an alternative to a notebook. This has more so led to rumours of surrounding discontinuation of Apple's Air line.
CEO Tim Cook has also previously hinted at the same stating that the iPad Pro is a replacement for a notebook and once people start using it, they would not require anything else other than their phones.
Doing away with the Air line also means lower costs for Apple and more focus on its premium products. However, removing the company's entry-level notebook may not go down well with many fans. Although there has been no official announcement from the company on the Macbook Air 2016 front, it seems logical for Apple to cancel its release this year.
Instead, the company may choose to sell out its stocks first and then come up with a strategy. Fans may see Apple marketing its other products vigorously as a suitable replacement, writes iTech Post.
As per The Bitbag, previous rumours had suggested that the Apple Macbook Air 2016 would finally have the Retina display. The Air variant is Apple's only Macbook that does not have this feature. It was also anticipated to be having the Siri, virtual assistant exclusive only for iPhones. However, all this now seems a distant dream.
MEET IBT NEWS FROM BELOW CHANNELS