Leaked PS4 Neo specs update: 'Final Fantasy 15,' 'Battlefield 1' & other upcoming 2016 games must support higher resolution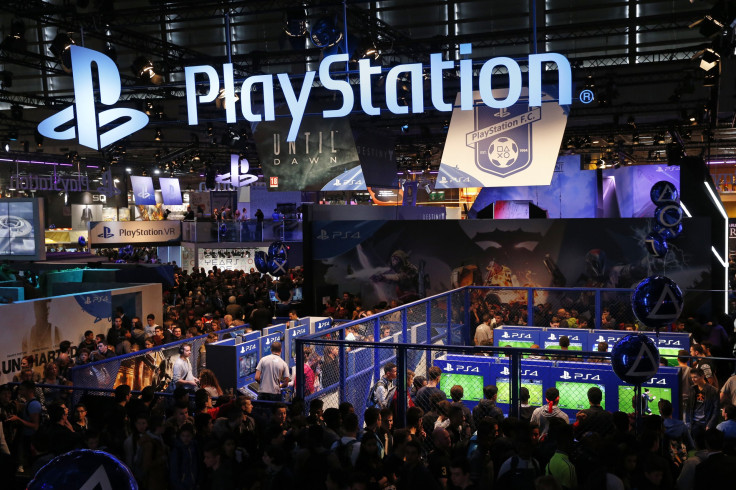 PS4 Neo leaked specs and other leaked confidential information suggest that Sony is pushing developers to support the console by experimenting on things such as display resolution. The leaked file reportedly highlights Sony 4K console's specs and strategy.
The leaks have surfaced online. Sony wants an increased frame rate for PS4 Neo and also wants all game titles, coming in the latter half of 2016 to support higher resolution. As the PS4 Neo is hitting shelves this October, games such as "Final Fantasy 15," "Battlefield 1" and others that are releasing post the console's launch must support original PlayStation 4 and PS4 Neo.
Sony has asked developers not to use any resolution below 1440p for the upcoming PS4 Neo. This resolution provides an output very similar to the original PS4 with no significant difference in display quality, reports The Bitbag. Sony is believed to have given its developers full freedom to experiment as much as they can.
In order to address challenges, Sony has reportedly asked its developers to join groups in their own regions to address the challenges successfully. However, as the source of the leaked file is not known, it should not be trusted fully. Sony hasn't yet confirmed any of these rumours about its PS4 Neo.
It has been heard that Sony may rework on the console's specifications. The company is expected to introduce Jaguar Cores CPU in PS4 Neo though the frequency has been increased considerably. It will be at least 1.3 times faster than the original PS4. This is because the 8 core will now run on 2.1 GHz power.
Wccf Tech reported that the PS4 Neo will sport a much-improved version of AMD GCN CUs. It will have double the complete units (36units) found in the original PS4. PS4 Neo will use an 8GB GDDR 5 RAM with 218GB per second bandwidth, 1.24 times better than the original PS4.
As per the PS4 Neo leaks, Sony has asked developers to create multiple display buffers at various resolutions. In order to ensure a high frame rate, Sony developers may also use checkerboard rendering. PS4 Neo will adopt the display resolution of the device it is connected to.
MEET IBT NEWS FROM BELOW CHANNELS