'The Last Of Us 2' theory: Ellie & Joel's troubling pasts will cause a rift in relationship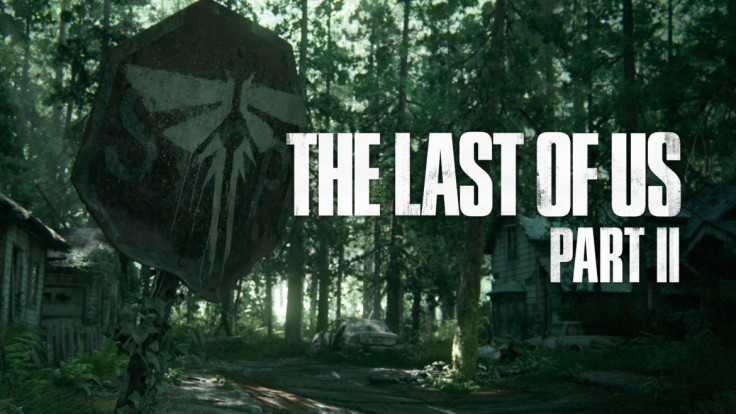 When Naughty Dog announced that it was working on "The Last Of Us 2" and correspondingly released a teaser trailer, the gaming world went into a frenzy. The game developer has since said little about the actual details of the plot, but a recent leak has just hinted that Ellie and Joel will learn something about each other that could push them apart.
IMDb reportedly provided a short synopsis of the upcoming game, but it has since taken the description down. "Five years later, Joel and Ellie discover something dark about each other's past," it read. "Which changes the way they look at their future." This is slightly in contrast with the popular theory that Joel will be dead in the sequel and that Ellie is simply imagining his presence.
A screenshot of the description was provided by the Wolf Hall, and the publication pointed out that the synopsis seems to indicate that Joel is alive. However, the publication provided no further detail about what parts of the protagonists' haunting pasts deter their future plans. Some believe that Ellie will find out about Joel's lie from the first game. That is, that he stopped the group from finding a cure in exchange for saving her life.
It was argued that this is what Ellie will find out and what will cause a rift between her and Joel. But what is arguably more intriguing about the description of "The Last Of Us 2" is that it means Ellie has a skeleton in her closet as well. However, there is no clue as to what it could be. The publication speculated that it is possible Ellie has known of other immune individuals but just did not disclose the information, but the possibility of this is questionable.
The upcoming sequel was announced in December during the last PlayStation Experience event. After the reveal trailer was shown, creative director Neil Druckmann did confirm a few things about the upcoming title. He shared that it would revolve around hate, as opposed to the father-daughter love story that evolved between Ellie and Joel in the original game. Furthermore, Ellie would be the main playable character this time around. The story will also take place five years after the first conclusion.
"The Last Of Us 2" has no official release date as of yet. However, it is speculated that the game will be ready for launch sometime mid-2018.
Watch the reveal trailer of "The Last Of Us Part II"
ALSO READ:
'The Last Of Us 2': The case of Joel's death & how Naughty Dog will present it
'The Last Of Us 2': Neil Druckmann reveals how the title will be developed and processed
MEET IBT NEWS FROM BELOW CHANNELS