Kuwaiti Instagram star Sondos Alqattan losing sponsors over 'slave-owner' mentality of Filipinos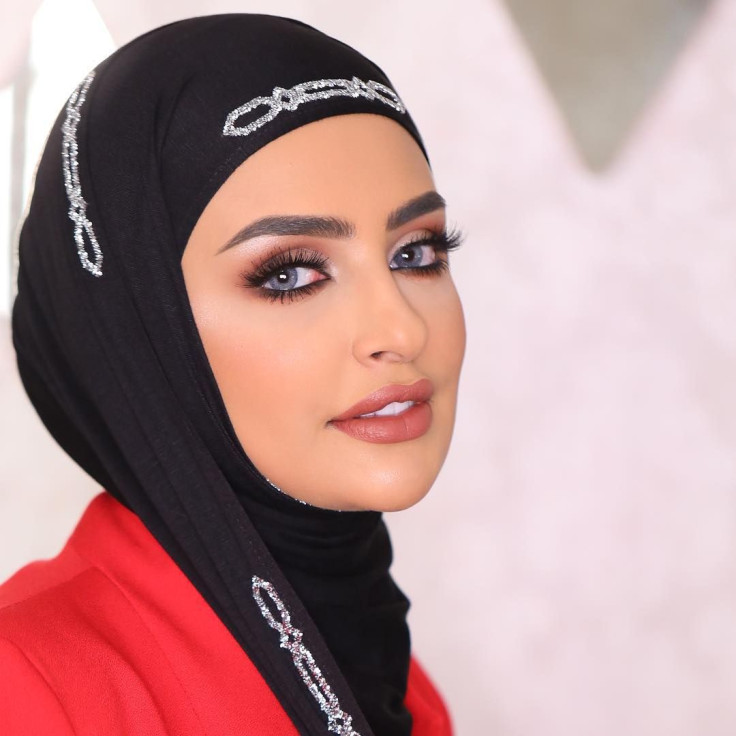 An Instagram-popular Kuwaiti star is facing backlash after she criticised a new law that gives domestic workers from the Philippines better working conditions. Beauty blogger Sondos Alqattan, who has over 2.3 million followers, whined about Filipino workers getting four days off per month.
In May, the Philippines and Kuwait signed an agreement to give overseas Filipino workers (OFW) new labour rights. This was after Philippine President Rodrigo Duterte issued a temporary ban on the deployment of OFWs to Kuwait over discoveries of abuses to Filipino workers by their employees. The agreement includes giving the employees one day off per week and letting them keep their passport, as opposed to the old rule that they must surrender it to their employers.
Alqattan didn't like the new law. In a video that she posted last week on her social media accounts, the Kuwaiti social media influencer complained about Filipino domestic workers being allowed to take one rest day per week. She was also upset that they get to keep their passports, fearing that the housemaids would run away during those days off.
"How can you have a servant at home who keeps their own passport with them? What's worse is they have one day off every week," she said in the video in Arabic. She voiced her concern that should her maid run away to go back to her country, she wouldn't be refunded of the money she deposited for the maid's hiring.
"Honestly, I disagree with this law. I don't want a Filipino maid anymore."
The video went viral in the Middle East and around the world, prompting a barrage of criticisms. Social media users have likened Alqattan to a slave owner, slamming her for her apparently heartless remarks. As the commenters said, the new law didn't even ask for excessive privileges for the OFWs, just the very basic labour rights that should be afforded to humans. Others feared that since Alqattan implied that she was still planning to hire migrant workers, only not from the Philippines, she might be abusive to whoever she would hire as her house staff.
They are calling for Alqattan's boycott, but it may not be that simple, as according to Human Rights Watch, Kuwait's "kafala" system is still very much followed in the country. The kafala system gives employers extensive powers over their migrant employees. And her millions of followers on Instagram may be proof that her callous remarks didn't faze them.
Nevertheless, Alqattan lost three sponsors as of Monday. Cosmetics company Max Factor said it would suspend all work with her.
"Max Factor Arabia was shocked by the comments made … regarding the new labour law in Kuwait," a spokesperson told Gulf News. "Max Factor Arabia is taking this incident very seriously and have suspended all collaborations with Sondos."
French perfume brand M. Micallef and Chelsea Beautique from London have also cancelled their partnership with the beauty blogger.
"We are absolutely shocked by the behaviour of Sondos Alqattan, and we deeply regret the relationship with her, which we are terminating immediately," a spokesperson for M. Micaleff wrote to Gulf News in an email.
Chelsea Beautique said in a statement that it has decided to remove a sponsored video from Alqattan's social media accounts. "We believe that decent working conditions should be provided to everyone and such behaviour does not represent our brand's core beliefs," it said.
The Philippines declared a ban on migrant workers coming to Kuwait after the body of domestic worker Joanna Demafelis, 29, was found mutilated in a freezer in an abandoned apartment. Duterte asked the estimated 276,000 Filipino workers in the Gulf nation to return home. The tension over Filipinos' labour rights was eased in May when the new law was signed.
MEET IBT NEWS FROM BELOW CHANNELS