iPhone 8 might have new radical design changes, battery improvements and new biometric feature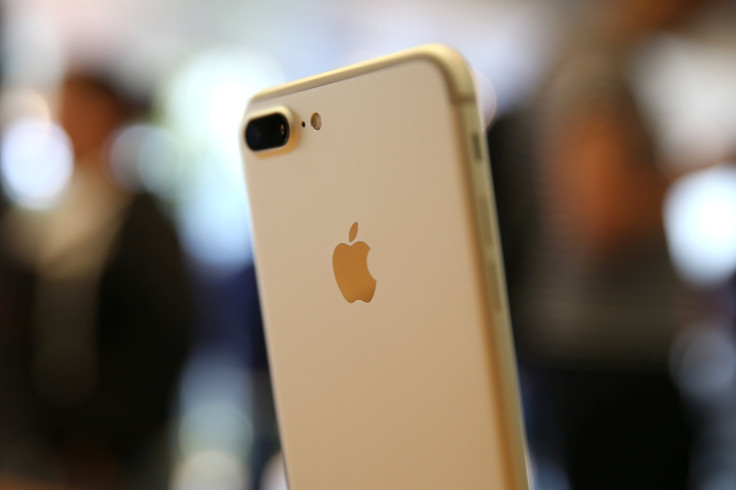 A lot of expectations are being set for the upcoming release of iPhone 8. As far as information is concerned, there are little known facts to tell can be anticipated from the newest Apple device. Report from a KGI Securities analyst has noted possibility that the above-mentioned device will have a wider size in terms of its screen display.
Sources have hinted that the next Apple device will have a 5.8-inch OLED screen. Eventually, this device will be more famously known as iPhone 8. These details are in line with a report from MacRumors through KGI analyst Ming-Chi Kuo.
Kuo has further explained that consumers will not be able to use the full 5.8-inch screen. This reveal makes the assumption of a possible edge-to-edge type of screen put to rest. It is stated that only 5.15 inches of the phone's screen will be the usable portion.
The remaining 0.65-inch space of the screen will probably host the functional virtual buttons. There is also a possibility that the said space will include an under-the-screen fingerprint sensor.
Furthermore, Kuo stated the different resolutions for the new iPhone 8. The entire screen will have a 2,800 x 1,242 pixel resolution. The 5.15-inch usable portion on the other hand will have a 2,436 x 1,125 pixel resolution. All of this will fit into a form factor that will be roughly as big as a regular 4.7-inch phone.
Kuo also stated that the new device will have other biometric technologies. But further details about these features were not given.
In comparison, the upcoming iPhone 8 model looks very similar to Android devices that have previously debuted. But consumers can still look forward to seeing other new features that will be included in this new Apple project.
All of these details only pertain to one new version of the iPhone, Kuo states. This device will be the only one to get new features. The other two devices that will be released at the same time will be 4.7-inch and 5.5-inch phones. The latter two phones would probably be just upgraded versions of the current iPhone 7 and the iPhone 7 Plus.
The iPhone 8 is slated to be priced at around a US$1,000 (AU$1,300) price range. Buyers would expect the release of this newest Apple model sometime around fall of this year. Details about the Apple's flagship phone have not been confirmed by the company yet.
MEET IBT NEWS FROM BELOW CHANNELS