'Injustice 2' release date, price: Available for pre-order in multiple stores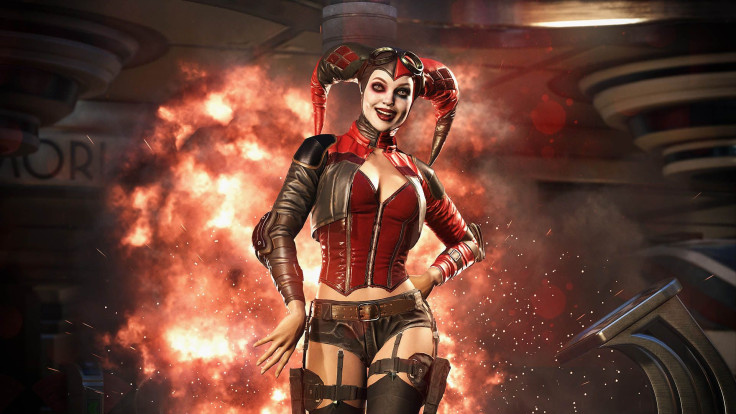 "Injustice 2" release date will be some time in May. The game is already ready to be pre-ordered despite being some months away.
The upcoming game is the sequel of "Injustice: Gods Among Us." This game allows players to be able to build and power up heroes and villains from the DC Comics universe. These playable characters can be personalised with unique and powerful gear that can be earned throughout the course of the game. In the new version of the game, players will be able to take more control of how the characters will look, fight and develop.
According to the game's official site, it will offer a bigger roster of DC characters than ever before. Classic characters in the game involve the likes of Batman, Superman, Supergirl, the Flash, Aquaman and Wonder Woman. New villains will also join the roster with Atrocitus, Gorilla Grodd and Deadshot. In addition to new characters, the storyline will continue the story of the previous instalment of the game.
'Injustice 2' standard, deluxe and ultimate editions
There are three editions that will be released for the game. According to the official website, the game will offer better DLC in the Ultimate edition of the game. It will include nine DLC with three premiere skins that will transform the Flash, Green Lantern and Supergirl into alternate characters. This would change their looks, voice and dialogue. In addition to these, the Ultimate edition will also have two exclusive gear shader packs.
The Deluxe edition of the game offers three DLC. A premiere skin will also be available for Supergirl and one exclusive gear shader pack. On the other hand, the Standard edition will only offer the game itself.
Release date and price
"Injustice 2" will be released on May 17 in Australia. Currently, the game can be pre-ordered from JB Hifi, Mighty Ape and EB Games for the PS4 format. JB Hifi offers the game for $89 plus a shipping fee minimum of $3.50. In total, the game would cost at least $95.00. On the other hand, EB Games offers two editions, the Standard and Ultimate Edition, which costs $99.95 and $139.95 respectively. Mighty Ape offers the lowest pre-order price of the Standard version at $75.00 with its 25 percent discount. It also offers a 17 percent discount on the Deluxe Edition of the game which originally costs $119.99. It will now cost $99.99 with the discount.
MEET IBT NEWS FROM BELOW CHANNELS