'Hotline Miami 2' Effectively Banned In Australia For Depicting Implied Rape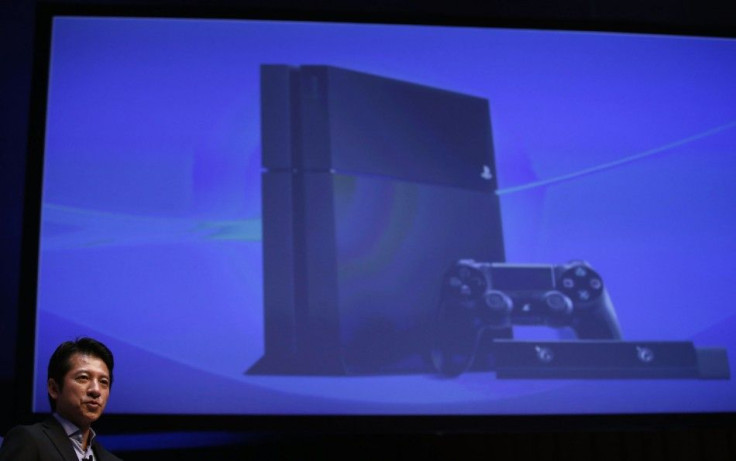 The upcoming 2D action game "Hotline Miami 2: Wrong Number" has been effectively banned in Australia. Dennaton Games and Devolver Digital's top-down retro-styled game, which was recently delayed to release in the first quarter of 2015, has been denied classification by the Australian Classification Board (ACB). While this doesn't technically constitute a ban, the lack of classification prevents the game from being sold in Australia.
According to initial reports, the ACB had clamped down on Hotline Miami as it was deemed to come under the category of games containing instances of drug abuse, sex, crime, cruelty, violence, and other "revolting or abhorrent phenomena". The board cites these mature elements as the reason behind refusing classification for the game.
However, PlayerAttack.com reports that "Hotline Miami" has been effectively banned for an implied rape scene. The official reason for the decision includes a sequence dubbed "Midnight Animal" detailing the implied rape. Detailed in the link above, hte scene allegedly shows tresspassing, the murder of four people, sexual violence committed to a female character and blood.
This isn't the first time that "Hotline Miami" has courted controversy. The ACB has already given the original "Hotline Miami" an MA15+ rating after the developer had submitted a modified version of the game. However this caused a delay in the game's Australian release, reports GameSpot.
"Hotline Miami" joins a string of controversial video games that have a run-in with the ACB, and this includes the likes of "Saints Row V" and "South Park: Stick of Truth." This had led to a substantial delay as the developers' modified the games to conform to Australian video game rating standards. With the trend of delays or bans with controversial video game releases in Australia, "Hotline Miami 2" will likely see a delayed release. That is, if the developers are willing to tone the game down for the country's conservative rating standards.
While Australia may not necessarily get "Hotline Miami 2" just yet, the title is slated to release a Collector's Edition. TechnoBuffalo reports that that this edition will bundle in three coloured vinyl records that play well with the game's retro theme. The 180 gramme records house 28 tracks of the acclaimed soundtrack. For those who don't own a vinyl record player, the edition also comes with a digital download code. The "Hotline Miami 2" Collector's Edition will be available at $60 (AUD$73).
"Hotline Miami 2: Wrong Number" (Credit: YouTube/IGN)
MEET IBT NEWS FROM BELOW CHANNELS