'Grand Theft Auto 6' update: Franchise returns to Liberty City, as confirmed by game's guest star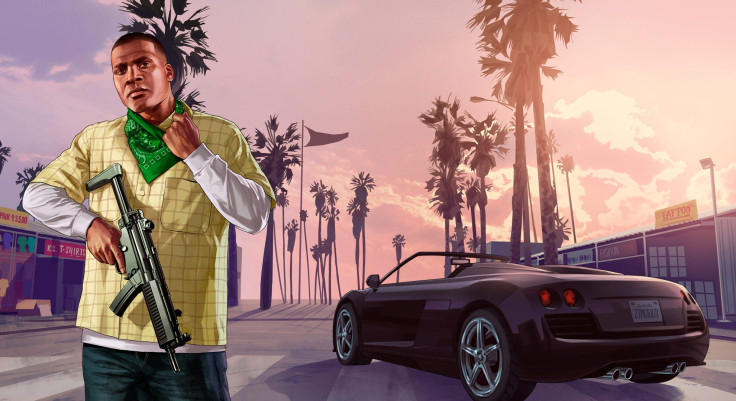 GTA fans have been hungry for "Grand Theft Auto 6" for months -- maybe years -- now, but Rockstar Games still has not officially put anything on the table. Nevertheless, a new chapter is imminent and it will be the game to beat when it arrives.
As Cinema Blend has reported, "Grand Theft Auto 5" made over US$1 billion in its first three days alone. A number like this is hard to ignore, and Rockstar Games is likely going to push for a "Grand Theft Auto 6" based on just this. But while the game developer has not made any sort of announcements, someone else finally has.
In an interview with BallerStatus, DJ Whoo Kid hinted that he will be in the appearing in the next GTA game. The publication asked what video games he has already been in, and the hip hop DJ dropped a major tease. "I was in 'Call of Duty,' and I was in some 'Grand Theft Auto' games," he said. "I'm 'bout to be in the new 'Grand Theft Auto' that takes place in New York again."
Some have taken this as proof that the franchise is returning to Liberty City, which is the game's fictional version of New York. The game developer does have a history with this location as it was the setting for both GTA 3 and GTA 4. It is still possible, however, that DJ Whoo Kid was speaking about a "Grand Theft Auto 5" expansion of Liberty City instead. Rockstar Games has not confirmed either possibility at this point, which means it could go either way.
Fans of the franchise have, however, pretty much accepted that there will be an eventual release of "Grand Theft Auto 6," but that it might just take a while to get here. Rockstar Games just announced the launch of "Red Dead Redemption 2," which will be released later this year. As such, it is expected that GTA 6 will not be launched until some time.
Expert Reviews has claimed that 2019 or 2020 is a realistic expectation. This will allow the game developer the proper amount of time between the two open-world adventure games that one's success will not dampen on the other's. With the franchise's success and not much competition currently in sight, it is likely that "Grand Theft Auto 6" will be the game to beat upon its release.
ALSO READ:
'Grand Theft Auto 6,' 'Red Dead Redemption 2' discussion on Feb. 7: What Take-Two needs to settle
'Grand Theft Auto 6' update: Map to cover entire US, cop and criminal protagonists available
MEET IBT NEWS FROM BELOW CHANNELS