Google Pixel phone can be hacked in less than 60 seconds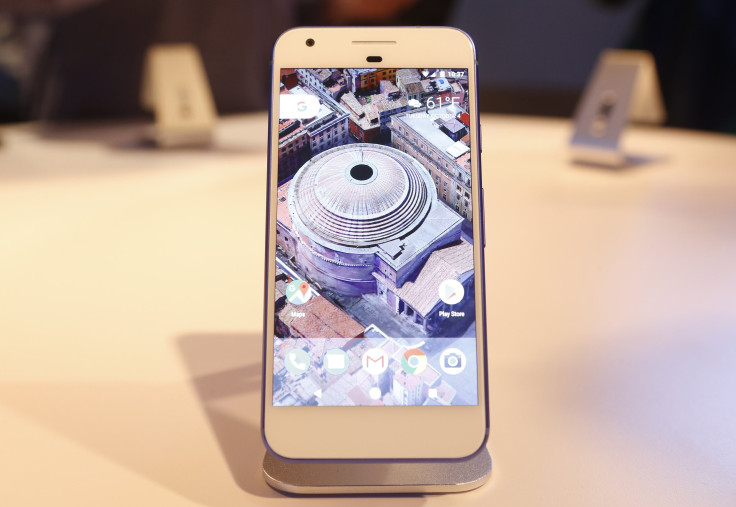 Google's glossy new Pixel smartphone was put to a hacking test last week and failed, prompting the tech giant to applaud the feat and reward the team that successfully did it. Google says it will now go back to the drawing board and make necessary adjustments.
The successful stunt took place at the PwnFest security conference in Seoul, South Korea, where the Chinese team Qihoo 360 was able to hack a Google Pixel handset in less than 60 seconds due its zero-day vulnerability. The hack resulted to the smartphone being exposed to remote code execution. Cyber offenders usually thrive on such susceptibilities, which give them free rein to track victims, exploit their devices and eventually steal from them.
The Qihoo 360 team is, of course, a white hat hacking group. The team represents one of the biggest cyber security companies in China. Google rewarded the team a US$120,000 (AU$159,000) cash prize for pulling off the feat. According to TNW, the group won a total of US$520,000 (AU$689,000) at the cyber-security event after also pointing out weaknesses in Adobe Flash and Windows 10's Microsoft Edge.
Google says it will make use of the Qihoo 360 team's "breach" and will beef up the Pixel handsets' security. Pixel users will soon be able to download a patch that will trounce the zero-day hack done by the Chinese team.
This is not the first time that the Qihoo 360 team has gained recognition. According to Forbes, the Chinese cyber-security specialists were able to successfully crack a Tesla Model S once. They digitally broke into the liftback while it was being driven and managed to control the locks, make the horn sound and open the sunroof.
The team was also able to restrict the luxury vehicle's stability and resistance controls, as well as meddle with the car's charging scheme. The group later provided Tesla the necessary details on how they pulled off the hack and even helped them with the security rebuild.
MEET IBT NEWS FROM BELOW CHANNELS