'The Good Wife' series finale spoilers: Past characters return; a happy ending likely to happen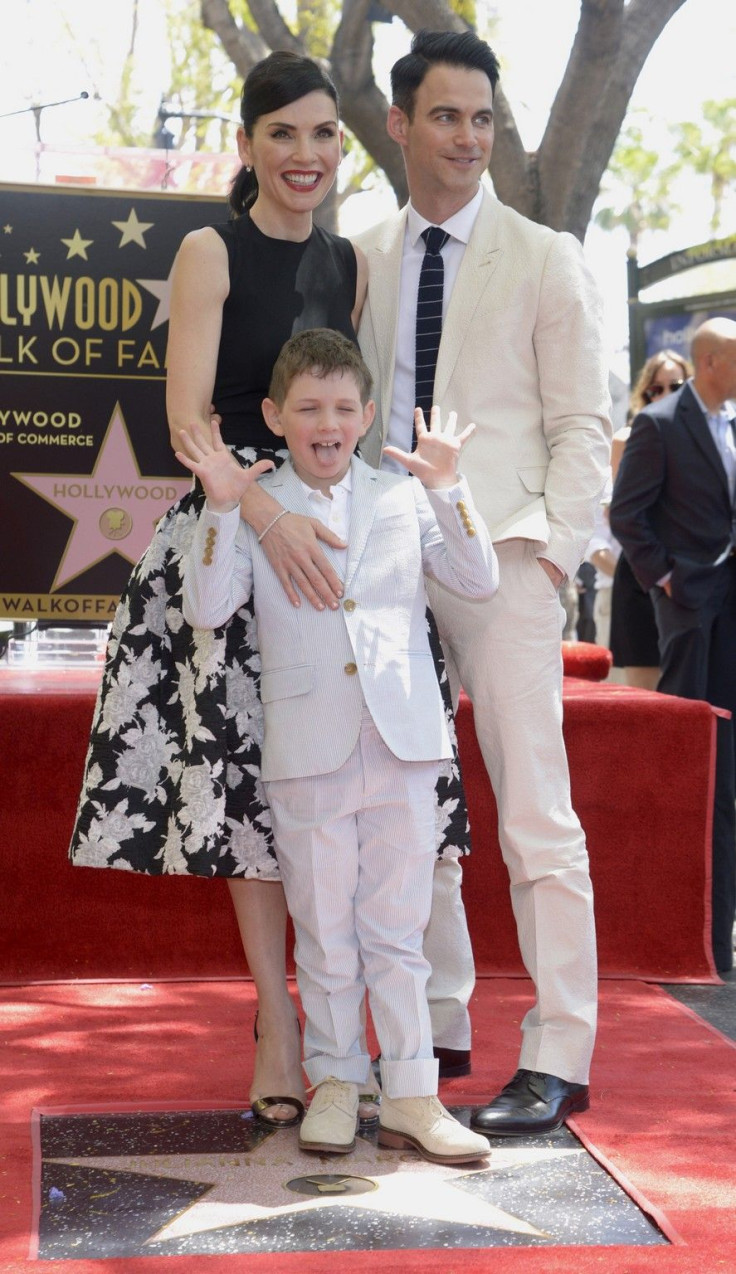 CBS officially announced through an advertisement during the Super Bowl 50 that "The Good Wife" Season 7 would be the series' last. After a whirlwind of seven seasons detailing the life, career and relationships of titular character Alicia Florrick, there are talks that the series finale will not only have a happy ending, but also feature returning characters.
Spoiler alert! This article contains "The Good Wife" series finale spoilers. Read on if you would like to know what happens next before the new episode airs.
"The Good Wife" co-creator Michelle King said in an interview with CBS LA that the decision to end the show after seven seasons came after the team talked to people in the network and studio, as well as Julianna Margulies, who stars as Alicia Florrick.
She also added that several past characters are slated to return in the season finale, as well as the episodes leading to the last. Unfortunately for fans, not everyone who left will be present, including Will Gardner or Kalinda Sharma.
However, Entertainment Weekly writes that Mathew Morrison, who plays prosecutor Conor Fox, will appear in seven episodes, including the last in the season, and may have a conviction against Peter Florrick (Chris Noth) by the finale. If so, Peter may end up back in jail where the story all started, leaving the show to come full circle.
Meanwhile, some fans speculate that there still might be a happy ending between Alicia and her onscreen husband Peter, even though at this stage of the season their future together looks bleak. Show co-creator Michelle King also hinted in her interview with CBS LA that she admires endings that are both inevitable and surprising though, so like Will dying, we just never know what might come next.
There were also rumours that a spinoff may happen after the current series concludes. King said that she was open to the idea, although nothing can be confirmed at the moment. King also surmised that if a spinoff ever happens, it will focus on another character who was part of "The Good Wife," although who may not have been as essential as Alicia Florrick.
Following the announcement of the ending of the series, Marguiles said in a statement that the series was an experience she will never forget.
"To the most amazing and talented cast and crew, there will always be a special place in my heart for our 'Good Wife' family… as we close the book on our beloved show, I am humbled and grateful to know that together, we created and were a part of something truly remarkable," Margulies said.
There are only three episodes remaining in Season 7 of "The Good Wife". Episode 17, titled "Shoot," will air on Mar. 20, 2016, while Episode 18 will air a week after, titled "Unmanned." The season finale, titled "End," will air on May 8, 2016.
Stay tuned for more updates and details on the "The Good Wife" season finale.
MEET IBT NEWS FROM BELOW CHANNELS