Germany to make medical marijuana legal early 2017; Australia's growth potential is huge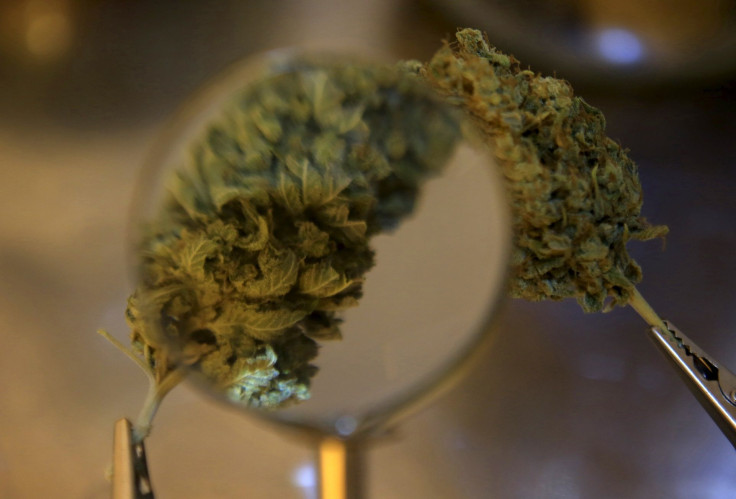 The whole world seems to be joining the "legalise marijuana" campaign with Germany stating its plans to legalise medicinal cannabis early 2017. Germany's Health Minister Hermann Groehe will be presenting the draft legislation to the German cabinet on Wednesday. He said that Germany's goal should be to treat seriously ill patients in the best possible way.
The draft bill comes at a time when many countries are relaxing their laws on marijuana use. The use of medicinal cannabis is gaining momentum as it is believed to ease suffering from deadly diseases such as cancer, Parkinson's, epilepsy, glaucoma, Hepatitis C, HIV and AIDS among others. However, there are some who believe that recreational use of medical marijuana may lead to dependence on harder drugs.
Recreational use of cannabis is still pretty controversial in many countries. Critics of the "medical marijuana" campaign also fear about the crime connected to drug addiction and abuse. Groehe is of a different opinion, though. He believes that cannabis is not at all an offensive drug and that there won't be any problem if it is made available through pharmacies on a prescription basis. He added that until Germany can manufacture its own marijuana, it will import the drug from other countries.
"Without wishing to pre-judge the work of the Bundestag (lower house of parliament), it is likely that the law will come into force in the spring of 2017," said Groehe, German daily Die Welt reports via The Telegraph.
Back Down Under, medical marijuana market's growth potential is huge. The Australian medical marijuana industry itself is looking at earnings of $100 million a year just for the first year. It pegs the current value of the entire global medical cannabis industry at $250 billion.
Michael Katz, the University of Sydney Business School associate lecturer, told News Australia that nation is uniquely poised to become a leader in the global medical cannabis industry. The nation has strong environmental laws that can protect the purity of the product. At the same time, an equally formidable law-and-order structure can keep away the criminal elements usually associated with the product.
During the first year of legislation, Australians are expected to consume around 800kg of medical cannabis.
MEET IBT NEWS FROM BELOW CHANNELS