'Game of Thrones' season 8: New character details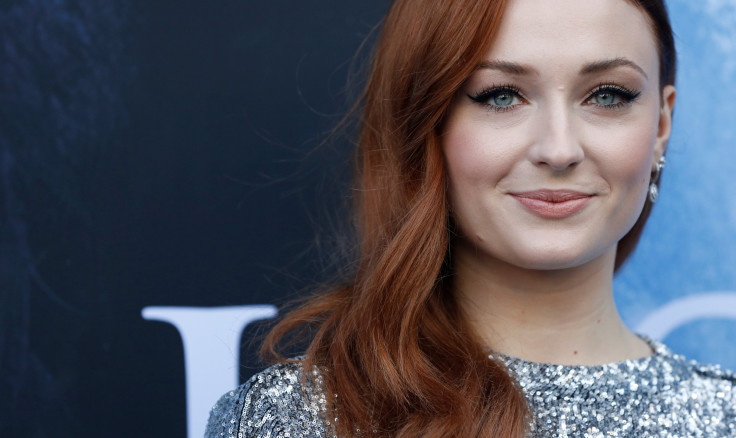 Filming of "Game of Thrones" season 8 has wrapped, but a new casting news has surfaced online. There will be an important new character on the show that the fans will get to meet. Meanwhile, Sophie Turner (Sansa Stark) teased some details about her character in a recent interview.
According to a report by WatchersontheWall, British actress Laura Elphinstone has been cast in the final season of the popular HBO fantasy TV series. Since most of the main characters are already in place for the ending, and with the limited room left to introduce any new significant characters on the show, there is a doubt on how big a role Elphinstone's character will play.
Elphinstone will be playing a character named Nora. Details about the character haven't been announced yet, and it isn't even clear if this is a recurring character. However, judging by the kind of work that Elphinstone has done in the past it is safe to assume that she will not be laying an insignificant character.
There are just six more episodes left on the show, which means a new character will not have enough time on the show to be established. However, Nora could be a part of an important flashback scene that will explain what happened in the past, and it may have a big impact on how the show will end.
Meanwhile, Turner spoke to DigitalSpy about how the fans will see her character at the beginning of the next season. The actress pointed out that her character has the accumulated wisdom from the teachings of Petyr Baelish (Aidan Gillen), Cersei (Lena Headey), and Margaery Tyrell (Natalie Dormer). Sansa now has the backing of her family, and she will be seen as the "true leader of Winterfell."
"It's the first time you ever see her like that, and it's so amazing to see her like that – kind of owning her destiny," Turner said.
MEET IBT NEWS FROM BELOW CHANNELS