Flesh-eating bacteria from tilapia may have caused US woman's life-threatening infection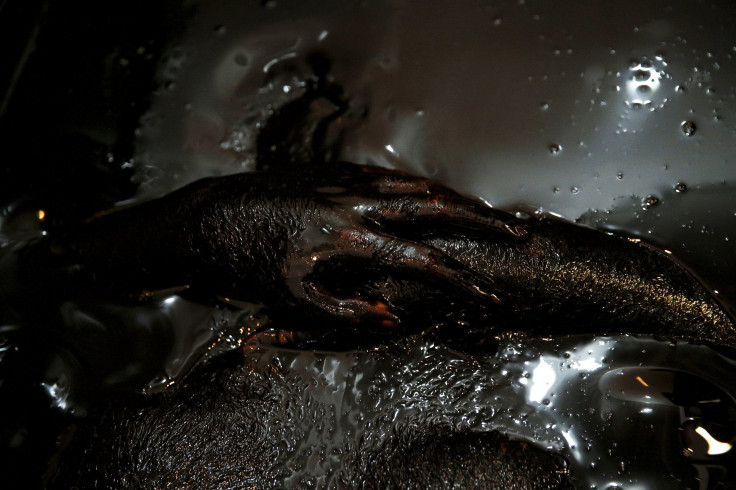 The flesh-eating bacteria that caused a life-threatening infection to a US woman may have come from a tilapia that she bought from a local supermarket. The woman was diagnosed with Vibrio vulnificus. The bacteria's symptoms include diarrhoea, vomiting, skin ulcers and swelling.
The Western Washington woman was diagnosed with the condition on Nov. 10, according to officials of Public Health - Seattle & King County. Flesh-eating bacteria are frequently found in contaminated seawater and can cause lethal blood stream infections. The health officials believe that the victim got infected after she accidentally cut her finger while she was preparing the tilapia fish, which was purchased from the Asian Food Centre.
Health officials said that the bacteria can cause severe necrotising wounds. Fortunately, the infected woman, who is reportedly in her 50s, did not suffer from those. She was still admitted to a hospital but has since returned home.
The supermarket got rid of all its fish stock. Health officials said that the tanks and other items that were used to prepare fish were temporarily disposed of and are set for disinfection. According to The Seattle Times, the Food and Drug Administration is spearheading the investigation of any food and product distributors that are likely to be the source of adulterated food.
Health officials advised that any person who has recently consumed fish bought from the Bellevue Asian Food Centre before Nov. 17 ought to look out for skin redness, stomach discomfort and additional symptoms related with the infection. They further added that any fish purchased from the market before said date should be disposed of.
"Persons who prepared or consumed fish of any kind from this location should contact their healthcare provider if they develop signs of skin infection, fever, chills, or diarrhoea in the seven days after contact with the fish," said Dr. Jeff Duchin, health officer for Public Health – Seattle & King County via KIRO 7.
MEET IBT NEWS FROM BELOW CHANNELS