FBM becomes first pharmaceutical company to donate all profits to patient support, medical research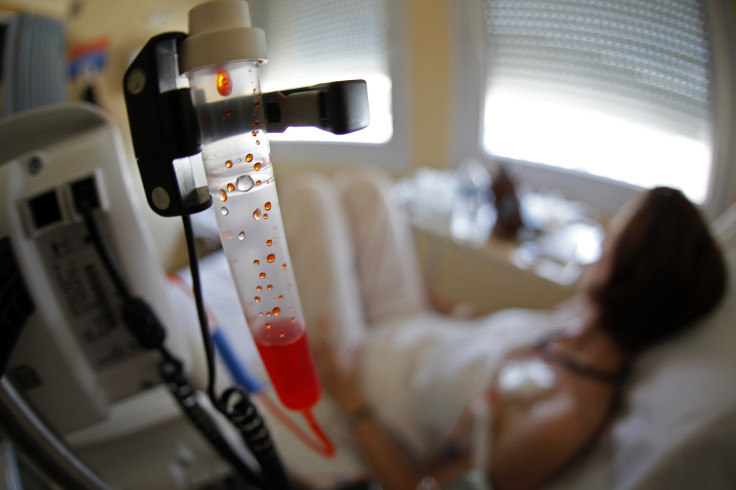 For Benefits Medicine (FBM) will be the first Australian company to donate all of its profit to local patient-support and medical-research organisations. FBM aims to be an efficient, profit-oriented pharmaceutical company that improves lives.
All profits generated from the sale of breast cancer medications will be given to Breast Cancer Network Australia (BCNA) and Breast Cancer Institute of Australia (BCIA). BCNA provides support, information, treatment and care to more than 100,000 Australians with breast cancer while BCIA supports clinical trials research for the treatment, prevention and cure of the same disease.
"FBM works on the basis of a full-blown pharmaceutical company," FBM director John Hurley explains. "The major difference is that we give a hundred per cent of the profits we generate back to patient support and research in Australia."
The company will start by offering the generic versions of the two most common breast cancer drugs, Anastrozole and Letrozole, the Sydney Morning Herald reports. The more profit these medications make, the more Australians will be able to benefit from the FBM initiative.
FBM hopes to take hold 50 per cent of the market share for the two drugs, to earn $5 million a year. If the company makes money, the directors will be paid a small salary, similar to what a not-for-profit CEO receives. FBM will not control how the company's recipients will spend their money.
Barry Frost, one of the directors of FBM, chose to market breast cancer drugs because his wife Linda was diagnosed with the disease recently. However, if this will be successful, they will venture into other areas like schizophrenia, depression, Alzheimer's disease and multiple sclerosis.
"I have a strong belief that, if you're given an opportunity to do something like this, you kind of like have to do it," Hurley said. "If you have the opportunity to help people like this, for people who can't help themselves, you should actually go and do that type of thing."
Contact the writer at feedback@ibtimes.com.au or tell us what you think below.
MEET IBT NEWS FROM BELOW CHANNELS