Family of four could face deportation for checking wrong box on visa application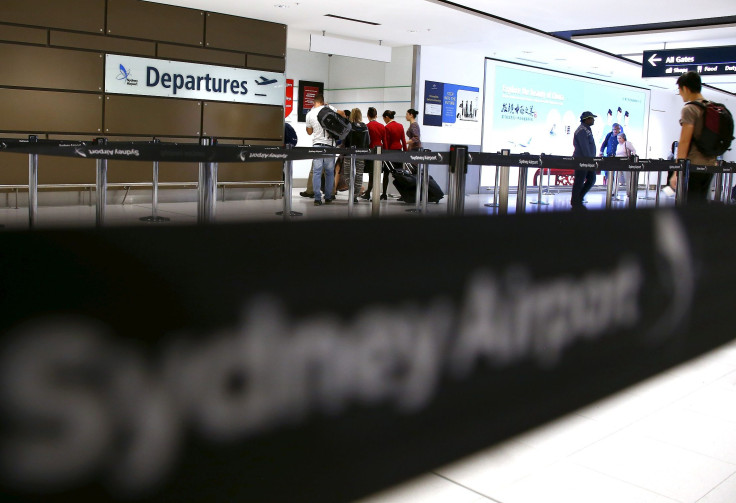 A mistake of checking the wrong box on a visa application form can have dire consequences for a Greek family. The family of four – Nina Christidi, her husband, Stefanos Stefanoglou, and their two children – have been in Australia for five years.
However, an administration error can cause them to be deported. When Christidi was filling out the online visa application form, she checked the wrong box to the question "do you or anyone else intend to study." Since she believed the question applied solely to her, she checked the "no" box.
As the Department of Immigration was given misleading information, the family was caught by Public Interest Criteria (PIC) 4020. The information was found to be incorrect as Christidi's children attend school in Melbourne.
"It was an honest mistake, I genuinely thought the question referred to whether I intended to study or not," Christidi told News Limited (via Greek Reporter). At the time, she did not think her children would attend school in Melbourne.
The Department of Immigration could consider repealing Christidi and her family's visa. If that happens, the family may have to re-lodge their applications, which could cost up to US$7,500 (AU$9774.75). "I can't afford to spend the money on another application…I just wanted to fix my mistake," Christidi said.
Christidi's son, Erotokriti, has Global Developmental Delay (GDD). She said he attends a special school. "Until he's ready for a mainstream school, Erotokriti goes to a special school to help and guide him…He wouldn't stand a chance in Athens," she said.
"My children have never been to school in Greece. Melbourne is our home," she added. The family moved to Australia in 2012. At the time, her son was 11 month old and her daughter was four years old. "Australia is all they know, they don't even know how to speak Greek," she said.
Christidi said she is "worried sick" over the idea of being deported. "Australia is our home, we came here to give our children a better life and more ­opportunities," she said. "My husband and I work very hard and want to give back to this beautiful country."
Katsaros & Associates principal migration agent Dimitrios Katsaros acknowledged human errors can cause problems which leads to families spending high amounts of money. "There was no consideration for the human element and in many cases this leads to ­refusals ending in enormous amounts of money being spent and being torn apart by ­deportation," he said.
MEET IBT NEWS FROM BELOW CHANNELS