'Fallout 4' Far Harbor DLC release date unveiled, dev teases fans with trailer and Update 1.5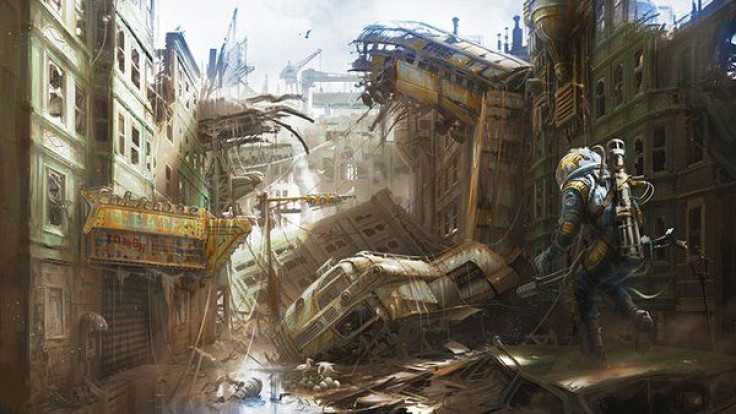 "Fallout 4" fans will be playing with the game even more this May, as well as the coming month. Bethesda has released a new trailer for its upcoming DLC, Far Harbor.
The trailer, seen below, confirms that the expansion will come out on May 19 for all platforms. Expected to be the biggest expansion for the game, players will have to face a new case from Valentine's Detective Agency.
This time, it involves a young woman and a secret colony of synths. In Far Harbor, which is an island filled with radiation and radiation-infected beings, there is a brewing storm of conflict that the player will have to confront and potentially end. Apart from the trailer, fans can enjoy a few screenshots, obtained by VG 247.
Bethesda has also recently rolled out the Update 1.5 for "Fallout 4." This comes in time with the support for the Far Harbor expansion.
Over at the official Bethesda website, the developer announced that PC players can already be downloaded via Steam. The update has a few new additions, such as the promised Survival difficulty that ups the ante for players and makes survival more realistic.
There's also an improvement in the camera movement when the player is close to the walls and other objects. The update also features a long list of fixes for "Fallout 4." Most of these resolve issues of quests not being completed, incorrect assignments and players getting stuck in parts of the game.
Console players can also expect the "Fallout 4" 1.5 update to be deployed ton Friday. A tweet from the developer confirmed that it will come to the Xbox One and PS4, with the expected Survival Mode.
For players who are expecting some mod support, the Creation Kid and Bethesda.net Mods are still in beta for PC. So don't expect to see any mod creations with the new update. Bethesda did hint at a timeline for when it will release beyond PC.
"Our current plan is to make Mods available on Xbox One in May—starting with a beta—and bring Mods to PlayStation 4 in June," the developer said.
"Fallout 4" Far Harbor trailer (Credit: YouTube/Bethesda Softworks)
MEET IBT NEWS FROM BELOW CHANNELS