Facebook launches Snapchat-like features for Live Video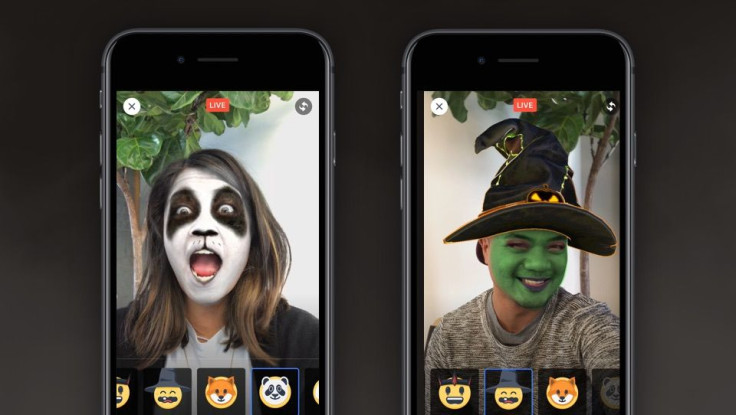 Facebook has taken notice of Snapchat's immense popularity and has launched its own version of the trendy augmented reality app. Facebook's so-called "masks" debuted with a Halloween theme that can be used via Facebook Live.
Taking advantage of its acquisition of MSQRD, Facebook has ventured into Snapchat territory to attract users and maintain relevance. Masks will be made available on Friday to Apple users in the UK, US and New Zealand. Celebrities using Facebook Mentions on iOS will also be able to try out the filters. Android users and other regions will have to wait for a few months before they can enjoy using Facebook's masks.
Facebook will also feature a set of Halloween-themed reactions in select countries for a limited period. The reactions – which include a laughing witch, a wowing ghost, a sad Frankenstein's monster and an angry jack o'lantern – are perfect for the season of scares.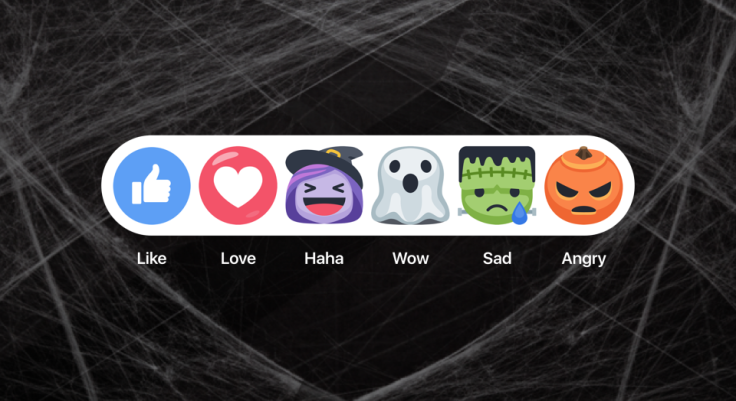 With masks, Facebook hopes to revitalise its status as the world's social media leader. Snapchat has already made a huge mark in the current digital world and Facebook has no plans to get left behind. Being one of the older social media giants, Facebook has somehow lost the "cool" factor and sense of exclusivity it was previously known for.
There are currently 1.71 billion Facebook users worldwide, which basically means that parents and grandparents have joined in on the craze. Alienated youngsters who find it weird to share posts with their folks tend to move on to other platforms like Twitter and Snapchat.
Facebook is also currently bombarded by clickbait posts and fake news that only adds to its misery. In April, The Information issued a report that claims Facebook has experienced a considerable dip in original user content shares as instant articles have taken over people's news feeds.
Facebook could not have chosen a better time to launch its masks. It thrives on Halloween posts from its users and the masks can only enhance the holiday experience.
MEET IBT NEWS FROM BELOW CHANNELS