Environmental scientist wins Prime Minister's Prize for Science for global work to help threatened species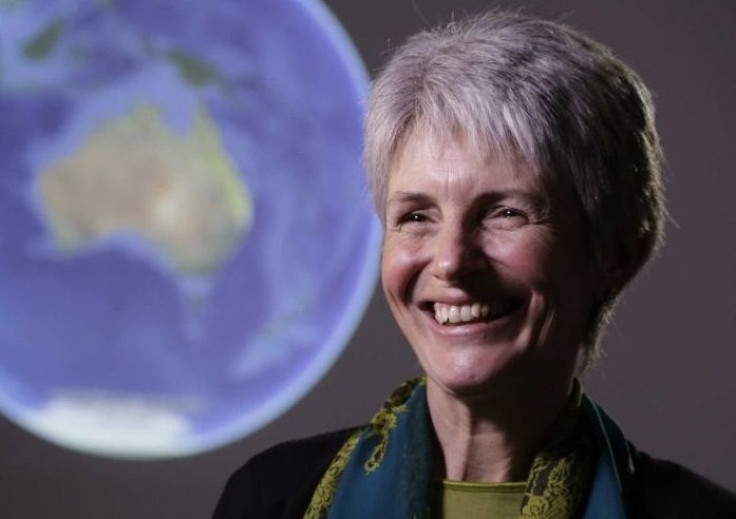 The 2015 Frank Fenner Prize for Life Scientist of the Year has been awarded to an environmental scientist from the University of Melbourne for working on species distribution models that have helped the Australian government, land and catchment managers and conservationists across the world.
Dr Jane Elith received the award, the Prime Minister's Prize for Science, for her contributions to environmental management worldwide.
Elith's models have guided Australian farmers to restore damaged soils, and the government to analyse the implications of development options in the Tiwi Islands for plants and animals threatened by environmental change and that have largely disappeared from the mainland.
"Dr Elith is an example of the calibre of scientists involved in the National Environmental Science Programme," said Minister for the Environment Greg Hunt. Elith has been the 11th most cited author around the world for the past 10 years, and the only Australian woman on the list, according to Thomson Reuters.
"I love getting out into the wilderness—hiking, canoeing, and camping. And now I use statistical models to describe the patterns of species we see, where and how frequently they occur in the environments they encounter," Elith said in a statement. "I've ended up in an area which links my interest in nature and my liking for data and models."
The species distribution models will be used by the Threatened Species Recovery Hub to determine critical habitats and potential refuges for species against environmental change, Hunt said.
The Prime Minister's Prizes for Science were presented by Prime Minister Malcolm Turnbull on Wednesday. The major Prime Minister's Prize for Science was given to Australian National University Professor Graham Farquhar for his work on transforming understandings of photosynthesis.
Another major prize, the inaugural Prime Minister's Prize for Innovation, has been awarded to Laureate Professor Graeme Jameson from the University of Newcastle. Jameson developed technologies of trillions of bubbles that capture coal dust.
"It's vitally important that science in Australia goes from strength to strength as we create the jobs of the future," Turnbull said. "The recipients of these prizes are demonstrating the power of scientific discovery and the important role it plays in a modern, prosperous economy."
Contact the writer at feedback@ibtimes.com.au or tell us what you think below
MEET IBT NEWS FROM BELOW CHANNELS