'Energy catastrophe' in Australia possible unless new gas power is built: BlueScope boss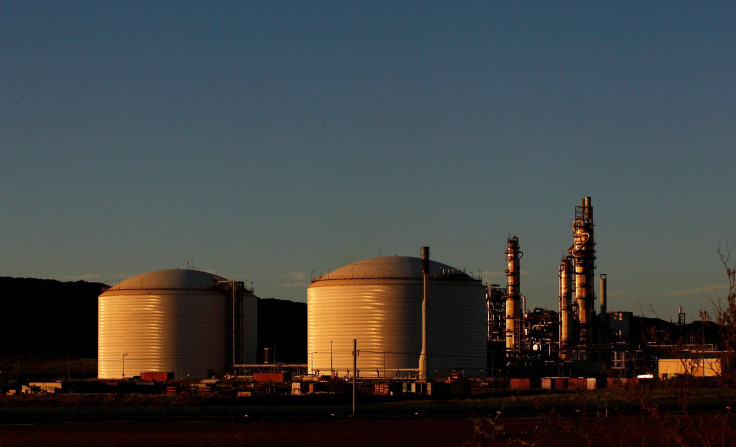 BlueScope's chief executive said an energy crisis is possible in Australia if a new baseload power generation is not built to substitute coal-fired power stations. With this, BlueScope boss Paul O'Malley stressed on the importance of addressing energy security in order to avoid what he said was an "energy catastrophe."
On Sunday, the steelmaker unveiled a nearly 80 percent increase in net profit to $359 million for a period of six months to December. The company also announced a $150 million share buyback. In the second half of the year, it expects to maintain growth.
BlueScope shares rose 49¢, or four percent, to $12.68 – an almost seven-year high. This comes following a $1 billion full-year loss in 2010-2011 that the company incurred by cutting more than a thousand of jobs.
"If there's gas in Australia and we say it can go overseas and we don't have any baseload generation then I think we're going to have an energy catastrophe in Australia," O'Malley said, speaking with the ABC. "If we do not have coal then we must have gas. If there is no gas in Australia then we have no baseload energy. So how we ensure we have gas baseload energy, which is environmentally friendly, is the key question."
There is a need for a guaranteed energy flow, O'Malley said. He exemplified this by the stoppages of energy supply seen last year in South Australia – which, he said, led to a "blast furnace freeze" at Whyalla. "The hip pocket cost to industry large and small and to consumers is going to be substantial," he said.
BlueScope witnessed a steep rise in its earnings at the North Star business in the US. The underlying earnings before interest, tax, depreciation and amortisation increased by a mammoth 178 percent to US$180.2 million (AU$234.9 million) on the prior corresponding half.
"We are now seeing the benefits of our strategic initiatives flowing through to the bottom line," he said. "Our current focus is to further grow our business, particularly in Asia, which is seeing a rapid rise in the wealth of the middle class."
Meanwhile, the company's revenue for the half jumped 17 percent to reach $5.19 billion. For the period of six months to June, BlueScope expects its underlying earnings to rise nearly 50 percent higher than the $340.3 million in the same period a year earlier.
The company will channel its excess cash to buy back $150 million worth of shares. Investors will receive interim dividend of 4¢ a share.
MEET IBT NEWS FROM BELOW CHANNELS