Elon Musk Claims Ventilator Donations Arrived At Hospitals, Governor's Office Says They Didn't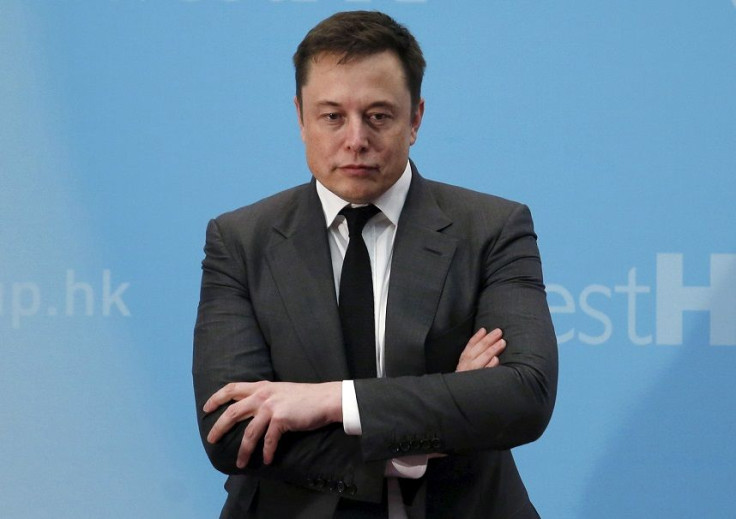 The office of Gavin Newsom, governor of California, said ventilators Elon Musk promised to donate have yet to arrive at hospitals in the state. The Tesla CEO pushed back, saying hospitals have already received the medical equipment and he has "receipts" to prove it.
A CNN report Thursday revealed Musk has yet to make good on his promise to donate over 1,000 ventilators to hospitals across the Golden State.
On March 23, Gov. Newsom revealed the machines which Musk bought and had airshipped from China have already arrived in Los Angeles and the billionaire is already working with hospitals on its distribution.
"I told you a few days ago that he was likely to have 1,000 ventilators this week," Newsom said at a press conference.
"They've arrived in Los Angeles, and Elon Musk is already working with hospital association and others to get those ventilators out. It's a heroic effort."
However, three weeks have passed and the ventilators have yet to reach medical centers.
"Elon Musk and his team told the state that he had procured ventilators and wanted to distribute them directly to hospitals with shortages," the California governor's Office of Emergency Services spokesperson told CNN.
"The Administration is communicating every day with hospitals across the state about their ventilator supply and to date we have not heard of any hospital system that has received a ventilator directly from Tesla or Musk."
Despite this statement, the SpaceX founder says the ventilators have already been distributed. In a Twitter thread, Musk posted photos of emails showing the items have been delivered to hospitals. Fans also chimed in with snaps of front liners thanking Tesla and Musk for the donations.
Musk also called on Gov. Newsom to "fix this misunderstanding."
The office of the governor has yet to make a statement about Musk's claims.
According to Johns Hopkins University's Coronavirus Resource Center, California has 26,686 confirmed coronavirus cases and 861 deaths as of April 15.
MEET IBT NEWS FROM BELOW CHANNELS