Dogs now entering plastic surgery scene with botox, other cosmetic treatments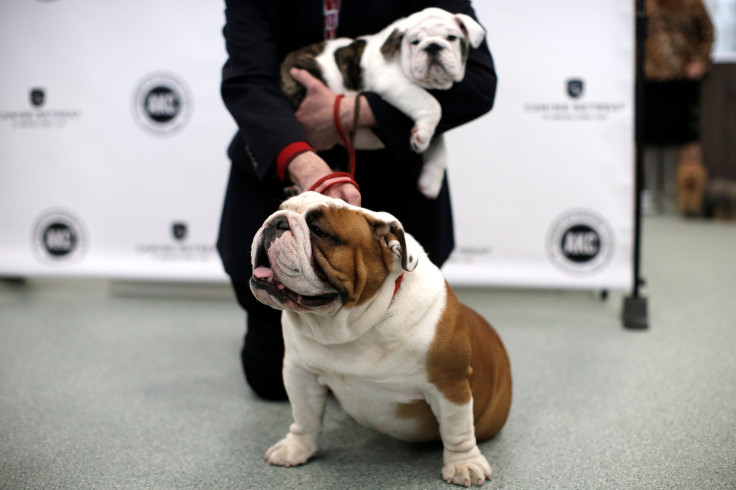 Man's best friend can finally get a total makeover through customised plastic surgery. This appears to be a growing trend among pet owners who want to give their dogs special cosmetic modification.
Edgard Brito from São Paulo is a veterinarian and plastic surgeon that operates on pets. He has done various procedures to modify canine appearances, such as Botox to enhance ears, nose jobs, testicular implants and even face-lifts. "I often say that a clean dog with well-kept teeth will always be in better contact with its owners, otherwise the dog ends up being [put to sleep]," he told DuJour.
However, plastic surgery for pets is still very relatively young. CBS News reported of Neuticles, or testicular implants for dogs, way back in 2015.
Neuticles are silicone implants that can be slipped in at the time dogs are neutered in order to replace actual testicles. The company that manufactures Neuticles claims to have put its products on more than 500,000 pets since 1995, though no statistics exist to prove the claim.
Jules Benson, chief veterinary medical officer of Petplan Insurance, also told CBS News that around 0.6 percent of their insurance claims fall under what humans normally consider "plastic surgery" methods.
The CBS News report stressed, however, that common plastic surgery procedures on pets are often for health purposes. Benson said that it may be better to call these methods "corrective surgery" instead.
He cited examples of dogs such as Shar-Peis that have a lot of wrinkles. Unfortunately, their skin folds can house a lot of bacteria that can cause infections. Dogs may also need an entropion surgery to stop eyelids from scratching the cornea.
Nose jobs, for instance, cut a small wedge on dogs' noses in order to pull nasal openings wider. This is useful for dogs with short noses like pugs that may have difficulty breathing.
Benson added that surgery costs are not that expensive as well, depending on the type of modification. Unfortunately, the best way to avoid high maintenance costs is to do research in advance before getting a certain dog breed.
MEET IBT NEWS FROM BELOW CHANNELS