Does depression after traumatic brain injury represent a new disease?
Results of a new study suggest that depression following traumatic brain injury may be a clinically distinct disorder instead of a major depressive disorder.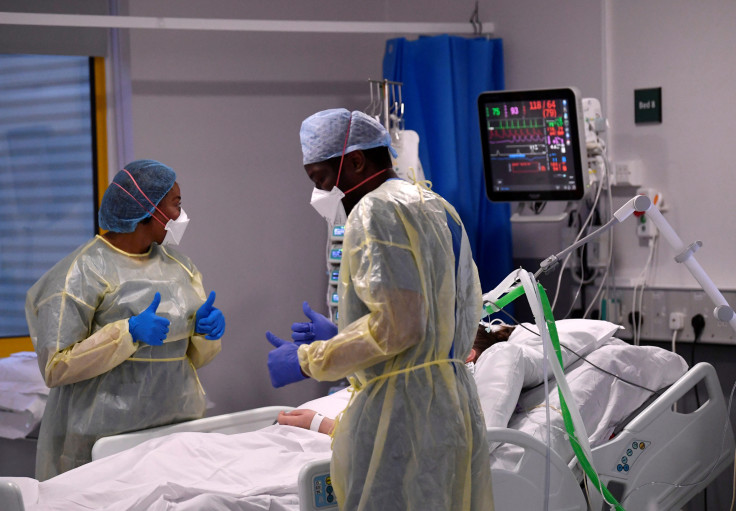 Results of a new study conducted by researchers from Brigham and Women's Hospital in Boston, Massachusetts, suggest that the depression that follows traumatic brain injury (TBI) could be a clinically distinct disorder rather than a major depressive disorder. These findings were published in Science Translational Medicine, a weekly biomedical journal.
The study was led by Shan Siddiqi, MD, of the Department of Psychiatry from Brigham and Women's Hospital, which is the second-largest teaching hospital of Harvard Medical School and a founding member of the Mass General Brigham healthcare system.
Dr Siddiqi, the corresponding author, commented on the nature of this study, saying: "Our findings help explain how the physical trauma to specific brain circuits can lead to the development of depression. If we're right, it means that we should be treating depression after TBI like a distinct disease."
By collaborating with researchers from Washington University, Duke University School of Medicine, the University of Padua and the Uniformed Services University of the Health Sciences, Siddiqi began the study seven years ago as a side project alongside neurologist and co-author, David Brody, MD, PhD. Both experts, respectively, started a small clinical trial that used personalised brain mapping to target brain stimulation as a treatment for TBI patients suffering from depression.
During the process, Siddiqi and Brody noticed a specific pattern of abnormalities in the brain maps of these patients. The study in question included over 270 adults with TBI, commonly from sports injuries, military injuries or car accidents, and the people in this group were compared to other groups who did not have TBI or depression, people with depression without TBI, and people suffering from post-traumatic stress disorder.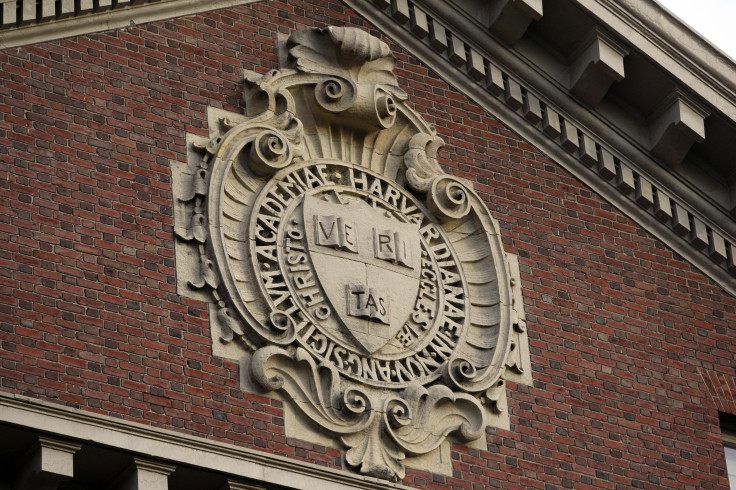 Participants of the study went through a resting-state functional connectivity MRI, a brain scan for examining how oxygen is moving in the brain. These scans gave information about oxygenation within up to 200,000 parts of the brain at around 1,000 different points in time, leading to an accumulation of 200 million data points in each person. Based on this information, a machine-learning algorithm was used to generate an individualised map of each subject's brain.
The researchers discovered that the brain circuit involved in depression was located in the same place among people with TBI as well as those without TBI, however, the nature of the abnormalities was different. Subsequently, connectivity in this circuit was decreased in depression without TBI but was increased in depression associated with TBI, which implies that this association may be a different disease process, leading to the authors dubbing it "TBI affective syndrome".
Dr Brody commented: "I've always suspected it isn't the same as regular major depressive disorder or other mental health conditions that are not related to traumatic brain injury. There's still a lot we don't understand, but we're starting to make progress."
Despite achieving these results, the researchers were unable to perform detailed assessments on each patient beyond the brain mapping due to the overwhelming amount of data involved. In the future, the researchers hope to assess the participants' behaviour through more sophisticated means and define different kinds of neuropsychiatric syndromes associated with TBI.
---
© Copyright 2023 IBTimes UK. All rights reserved.
MEET IBT NEWS FROM BELOW CHANNELS