Corrupted heroin batch bring death in Sydney; Victims found slumped on the floor with syringe in hand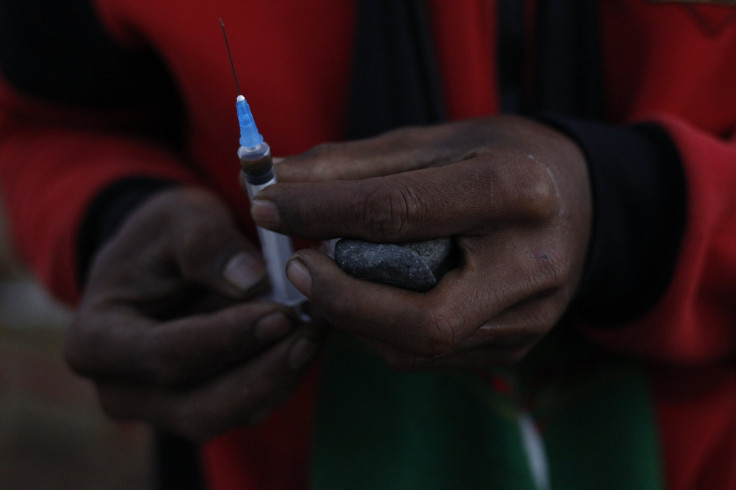 A corrupted or unusually strong heroin batch is making rounds in Sydney streets, and health authorities believe that the batch is responsible for 13 drug deaths across Sydney in the space of a month. New South Wales coroner Michael Barnes has been forced to issue a warning to stop any further casualties resulting from the intake of the corrupted batch of heroin.
All the deaths occurred between May 2 and June 3, and in every case, the victim was found slumped on the floor with a syringe in hand or drug paraphernalia strewn next to the body. This indicates that the victims died immediately after injecting the drug into their system. Barnes warned that street-level heroin is rarely pure and sometimes the drug is mixed with other drugs and compounds that can cause death in just one dose.
"As state coroner, I deal with hundreds of deaths each year and it is part of my role to make recommendations that can save lives," Barnes said in the warning message.
He added that there was an urgency to bring the recent spate of drug-rated deaths to the attention of the public. He asked people to stop using illicit drugs. Heroin is a dangerous drug and the recent deaths prove that it's a gamble not worth risking.
"It is a depressant, in other words it makes people sleepy, it makes their brain functions decrease. If you keep taking stronger heroin ... it makes you stop breathing and it is the lack of breathing that kills you. You can die at the end of a needle because if you've got a very potent batch you basically stop breathing within minutes," Dr. Gordian Fulde, director of emergency medicine at St Vincent's Hospital, told the ABC.
Michael Cook, commander of the NSW Police Drug Squad, said there was no way for users to assess the quality of the drug they were injecting. The deaths occurred within the Sydney metropolitan area with several reported in the suburbs of Liverpool and Redfern and at least one from St Marys. This also proves that the same batch of the drug was responsible for the deaths.
Cook said there are no quality control measures in the heroin production process and makers of the drug go to any extent to ensure fat profits. Health professionals are extremely worried over the recent surge in drug-related deaths and overdoses.
MEET IBT NEWS FROM BELOW CHANNELS