China deploys surface-to-air missiles to contested South China Sea island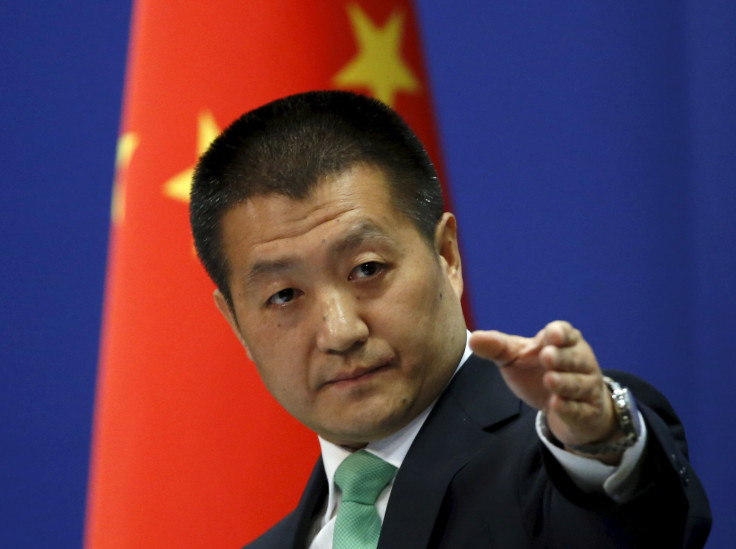 The South China Sea dispute continues as a Taiwanese Defence Ministry spokesperson confirmed that China has deployed an advanced surface-to-air missile system on one of the heavily disputed islands it controls in the region.
Further details of the deployment from Woody Island could not be disclosed, Defence Ministry spokesperson Major General David Lo said, adding Taiwan would "closely watch [any] subsequent developments".
However, he was careful not to further strain relations by sending the wrong message.
"Interested parties should work together to maintain peace and stability in the South China Sea region and refrain from taking an unilateral measures that would increase tensions," he said.
China has claimed ownership of Woody Island, part of the Paracels chain, for 40 years, but has also been frequently challenged by Taiwan and Vietnam. It is not the first time the super power has deployed such weapons to the Paracels, although South China Sea expert Mira Rapp-Hooper told the ABC that surface-to-air missiles were a "considerable development".
Images from ImageSat International, a civilian satellite company, show two batteries of eight surface-to-air missile launchers as well as a radar system, according to Fox News.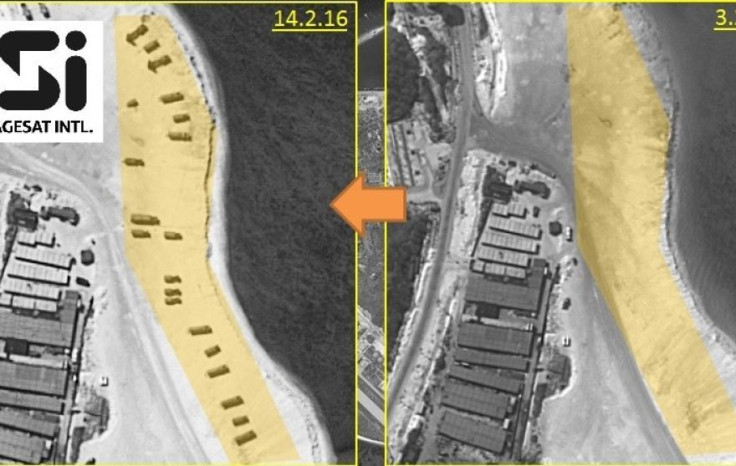 A surface-to-air, or a ground-to-air missile refers to missiles launched from the ground designed to destroy aircraft or other missiles. For China, the use of such weapons could be as a defence strategy rather than an act of militarisation, but the move is still considered a hostile one by disputing nations and active by-standers, including Australia and the US.
RELATED: China threatens air safety in South China Sea, tensions rise with Vietnam
Russia to bolster Chinese presence in South China Sea with Su-35 planes in light of tensions​
News of the missile deployment came as US President Barack Obama and leaders of the Association of Southeast Asian Nations concluded a mini summit in California. The summit discussed the need to ease tensions in the region and did not include specific mention of China's pursuit of its claims in the South China Sea.
At a news conference following the summit, Obama said he and Asian leaders agreed that any territorial disputes should be resolved peacefully and through legal means.
"We discussed the need for tangible steps in the South China Sea to lower tensions including a halt to further reclamation, new construction and militarisation of disputed areas."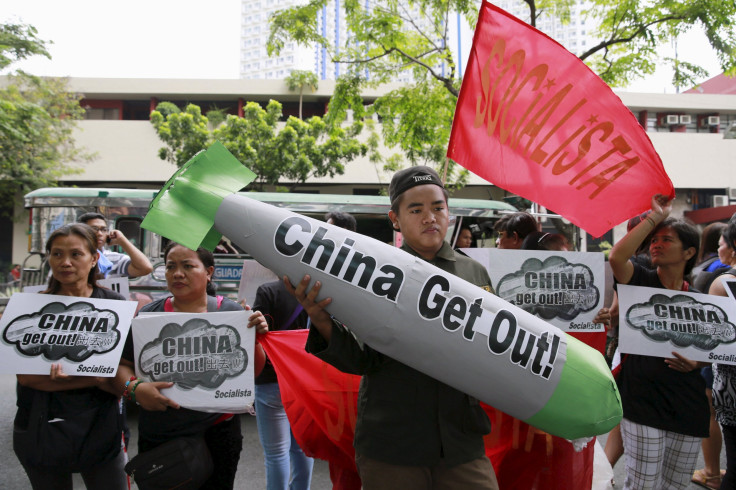 China has claimed most of the South China Sea, where more than US$5 trillion (approximately AU$7 trillion) in global trade passes each year, and has built runways and infrastructure on other islands to support its claims.
But the United States says it will continue to conduct "freedom of navigation patrols" by aircraft and ships to ensure unimpeded passage through the region, where Malaysia, Brunei and the Philippines have rival claims with Taiwan and Vietnam.
RELATED: Analyst claims South China Sea nuclear war imminent for US and China
MEET IBT NEWS FROM BELOW CHANNELS