China bans Australia's the ABC's website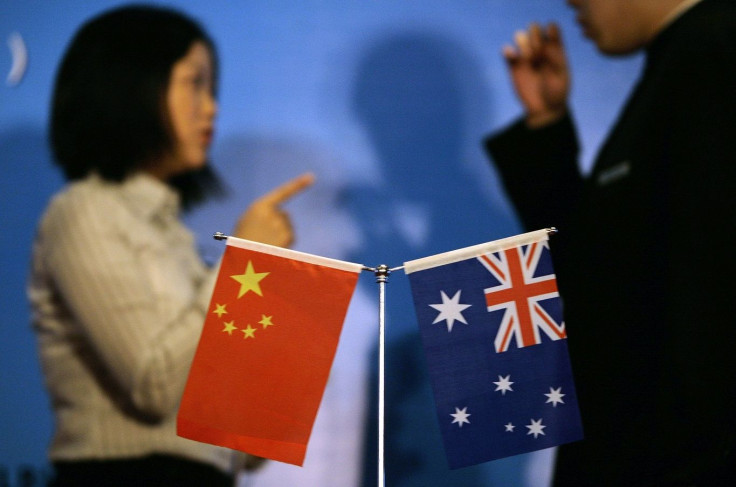 China has banned Australia's ABC website for apparently breaking the country's rules. Prime Minister Scott Morrison wasn't exactly bothered by the Asian country's move, though.
According to China's cyber security regulator, the website and apps of the Australia's national broadcaster breached China's Internet rules and regulations. Those were usually not subject to the "Great Firewall" of censorship and were accessible to Web users. However, their access was abruptly stopped on Aug. 22.
"China's Internet is fully open. We welcome Internet enterprises from all over the world to provide good information to the netizens of China," a statement from the Office of the Central Cyberspace Affairs Commission told the ABC. "However, state cyber sovereignty rights shall be maintained towards some overseas websites violating China's laws and regulations, spreading rumours, pornographic information, gambling, violent terrorism and some other illegal harmful information which will endanger state security and damage national pride."
The statement failed to provide details on how the ABC's website and app violated China's rules. It also did not cite any content as example.
The ABC notes that the ban comes after the Australian Government has blocked two Chinese telecommunication companies — Huawei and ZTE — from participating in the 5G rollout. Morrison, who was then the acting minister for Home Affairs, cited "national security risks" in excluding the telecoms.
Chinese government sources, however, doubted that it was the 5G exclusion of the telecoms that had prompted the ABC's website censoring. China, the publication says, has been scathing of Australian media reports over the past year and a half. Chinese officials were said to be targeting the ABC because it is funded by the Australian Federal Government.
Morrison's response
Speaking with 2GB on Monday morning, Morrison said China was well within its rights to censor the ABC.
"Well, I mean, the ABC is funded to broadcast in Australia so we're in control of that," he said. "China's a sovereign country. They make decisions about what happens there. We make decisions about what happens here."
MEET IBT NEWS FROM BELOW CHANNELS