Changes in Chinese economy prompt ANZ to plan for broader investment customers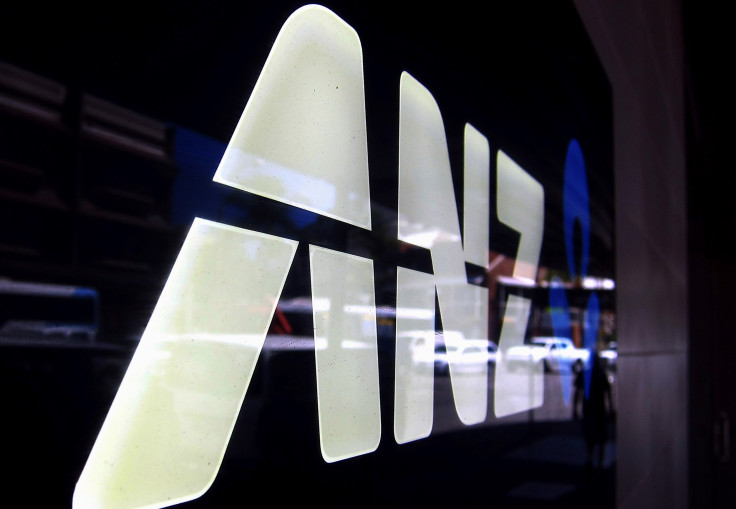 A report released by the Australia and New Zealand Banking group on Tuesday showed the Chinese economy is shifting from investment-oriented to consumption-driven growth. This shift in the economy has led the banking group to consider a broader range of business customers to reap the maximum benefits of the growing economy.
ANZ has so far only been relying on lowest-risk clients such as big multinational companies or state-owned businesses. However, according to ANZ International and Institutional Banking CEO Andrew Geczy, the increase in the spending power of China after the adoption of a consumer-led economic model will greatly benefit Australian businesses. The shift, according to the report, could double Australian exports to China to AU$250 billion by 2030.
"Growth in spending by China's middle class will not only transform China's economy and place it on a more sustainable path but will rebalance the global economy," he said in a statement. "As China moves to a consumption-led economic model and spending power increases, new export opportunities will emerge for Australian businesses particularly service providers, in tourism, education, financial services and healthcare. These opportunities will be supported by the recently signed China–Australia Free Trade Agreement."
Geczy, who oversees ANZ's role in Asia, also commented on the evolution of the bank's strategy in China, which mainly concentrates on institutional clients.
He also pointed out the other growth sources that the bank is considering at the moment, besides reiterating that ANZ will continue to focus on the trade and investment relations between China and Australia.
With the economic scenario changing in China, Geczy said that ANZ would now focus on long-term lending to a broader range of investment clients.
Scott Manning, analyst at JP Morgan, said such a move would boost ANZ's business in China. However, it is also necessary for the bank to prove that the idea is worth giving a chance despite the risks involved in it.
The Sydney Morning Herald observed that some investors were concerned about the impact a slump in the Chinese economy would have on the ANZ. In September, the bank declared that it ha AU$26 billion exposure to in China and the terms for about 88 percent of these loans would end within a year.
Contact the writer at feedback@ibtimes.com.au, or let us know what you think below.
MEET IBT NEWS FROM BELOW CHANNELS