Canon EOS M5 review: Users disappointed with lack of innovation; Camera praised for having amazing control dials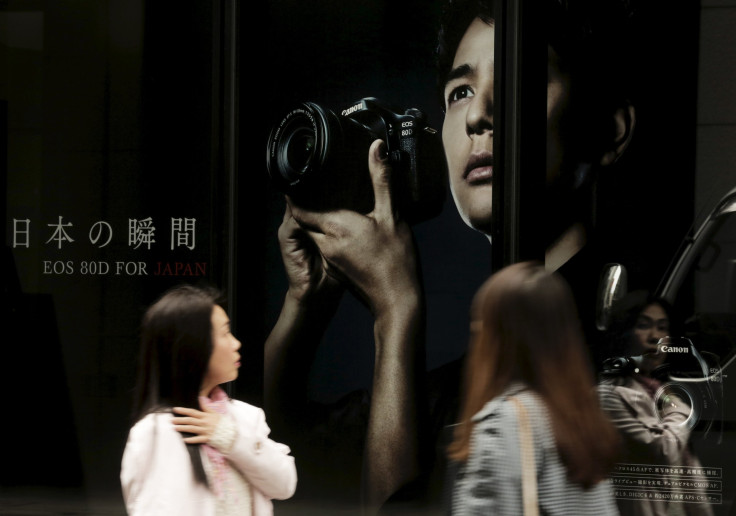 While reviews about the Canon EOS M5 have been mostly good for it being a mirror-less camera, many experts are confused as to how to rank it among the fierce competition already out there. Sony offers the Alpha 6300, an evolved version of the NEX shooter, at the same price of US$980 (AU$1,299) as EOS M5. Then there is the Fujifilm's X-T10 and X-T1 that offer both cheaper and more expensive alternatives.
Reports suggest that Canon has been a bit slow in joining the "mirror-less" competition and it needs to catch up fast to really compete against the likes of Sony and Fujifilm in the "mirror-less" camera market. As The Verge points out, the one definite advantage that Sony and Fujifilm has over the Canon EOS M5 is in terms of lens selection, which generally is not the case.
Mobile & Apps points out that Canon has been a frontrunner in the camera and lens segment for quite a few years where brands like Sony, Panasonic and Samsung followed in Canon's footsteps. However, with the Canon EOS M5, it seems that the company needs to raise it stakes next time. The camera's lack of upgrades is a major drawback.
However, the Canon EOS M5 seemed great specs-wise. It also has carefully thought-out ergonomics though the camera's minimal innovation is being criticised by users. The camera is intriguing yet unconvincing. The EOS M5 compares well with Canon's traditional camera lineup. It has a 3.2-inch LCD display, an electronic viewfinder and pretty awesome control dials.
The Canon EOS M5's control dials are very well-positioned and has a near-perfect level of resistance so that they can be adjusted precisely. Once a user figures out the way to adjust ISO, shutter speed and aperture, the M5 will become a great companion. Its build and quality is also appealing.
MEET IBT NEWS FROM BELOW CHANNELS