Cannabis Florida: Experts divided in medical marijuana market's growth potential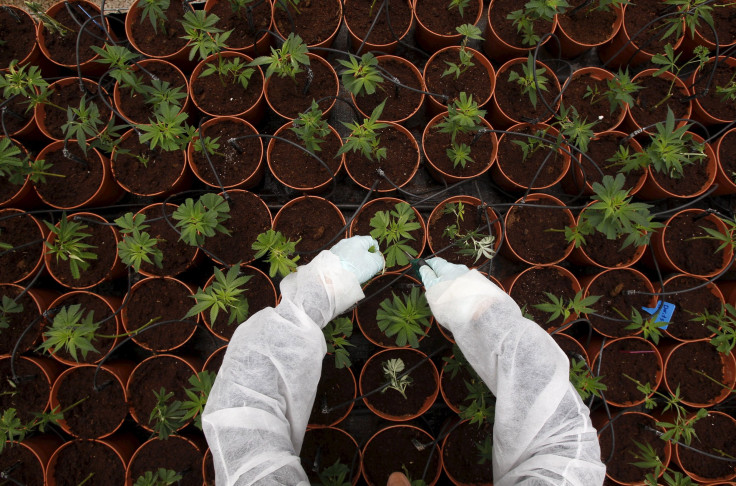 Florida is all set to launch its limited medical marijuana market. It will start selling medicinal cannabis but only company has been approved to dispense it. Marijuana investors are however divided in their opinion on whether this is the right time to invest in the state's emerging cannabis industry.
"We're not talking about having a dispensary on every street corner. It is still a very controlled, closely tailored and very heavily regulated structure," an attorney who leads the regulated products practice at the Florida law firm of GrayRobinson, Richard Blau, told CNBC.
Even though half a dozen businesses have been granted licences to cultivate medical marijuana, only Hackney Nursery, doing business as Trulieve, has received permission to dispense it. Trulieve is planning to sell medicinal cannabis at its retail store in Tallahassee. The company eventually intends to setup locations in three other cities.
Trulieve will be selling low-THC cannabis products, designed to treat illnesses such as epilepsy. From August, the company plans to sell higher THC cannabis products, meant for patients who have terminal illnesses, writes Tech Times.
Medicinal cannabis could become a $1.5 billion (AU$2.01 billion) industry in Florida by 2020. It can represent a seven percent share of the total US legal cannabis market, said ArcView Group, an Oakland, California-based cannabis research and investment firm.
Amendment Two on the Nov. 8 ballot in Florida is expected to widen medical marijuana usage to people suffering from debilitating medical conditions. However, the use must be certified by a licensed physician. The amendment will also expand the customer-base for the state's cannabis industry.
Some are taking an opposite view though. They are of the opinion that the market is still very restrictive to allow a major growth. Founder and chief investor at Poseidon Asset Management, a cannabis-focused hedge fund based in San Francisco, Morgan Paxhia, said that there is a lot of risk involved and it is too early for any major growth from an investor perspective.
MEET IBT NEWS FROM BELOW CHANNELS