Britney Spears' 'Oops I Did It Again' Turns 15 As FIDLAR Pays Tribute To Iggy Azalea's 'Pretty Girls' Collaborator [VIDEO]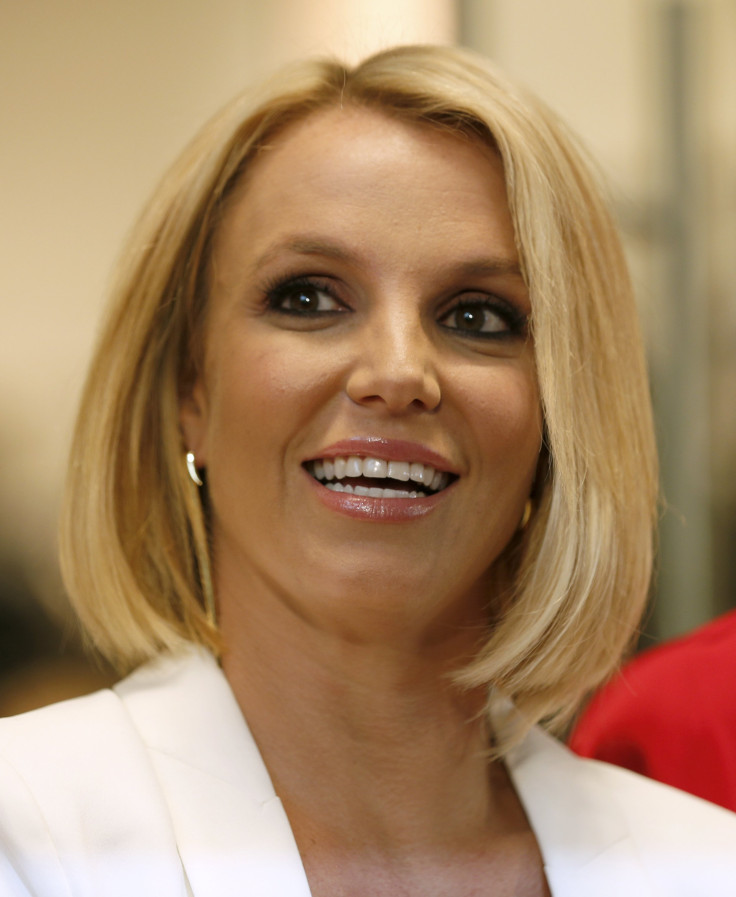 Britney Spears was only 18 when her second studio album "Oops I Did It Again" became Billboard 200 number one album on June 3, 2000. Now that the album is 15 years old, she is set to release her ninth album whose lead single is "Pretty Girls," a collaboration song with Iggy Azalea.
The "Oops I Did It Again" album is Spears' second Billboard 200 number one album. Released on January 19, 1999, her debut studio album "Baby One More Time" sold 121,000 units replacing DMX's "Flesh of My Flesh, Blood of My Blood" at the top of the Billboard 200.
After the success of her first and second albums "Baby One More Time" and "Oops I Did It Again," Spears went on to star in the 2002 film "Crossroads," which earned its director Tamra Davis a Razzie Awards nomination for Worst Director.
Written by "Grey's Anatomy" creator Shonda Rhimes, the story of "Crossroads" revolved around three friends Lucy, Kit and Mimi in a small town in Georgia played by Spears, "Guardians of the Galaxy" star Zoe Saldana and "Orange is the New Black" star Taryn Manning.
Currently, Spears and Azalea's "Pretty Girls" is at number 38 at the Billboard Hot 100, which is dominated by Taylor Swift's "Bad Blood," "Furious 7" soundtrack "See You Again" by Wiz Khalifa featuring Charlie Puth and Fetty Wap's "Trap Queen."
Meanwhile, Spears is one of the iconic artists during the late 1990s and early 2000s the Los Angeles band FIDLAR recently paid tribute to. The skate punk/garage punk band composed of Zac Carper, Brandon Schwartzel, Elvis Kuehn and Max Kuehn is back with a new album titled "Too" after the success of their debut studio album "FIDLAR" in 2013.
The first track from FIDLAR's album "Too" is titled "40oz. On Repeat." For the visuals of the song, the band decided to pay tribute to their favourite music videos, including those of Spears, Eminem, Missy Elliot, Sugar Ray, George Michael, Jamiroquia and Oasis.
In the "40oz. On Repeat" music video, FIDLAR impersonated Spears from her "Baby One More Time" music video. The band's music video also features iconic visuals from Elliot's "The Rain (Supa Dupa Fly)." Watch the music video here:
Credits: YouTube/FIDLAR
For questions/comments regarding the article, you may email the writer at c.altatis@ibtimes.com.au.
MEET IBT NEWS FROM BELOW CHANNELS