Brisbane City Council discusses failed Weatherzone supercell storm alert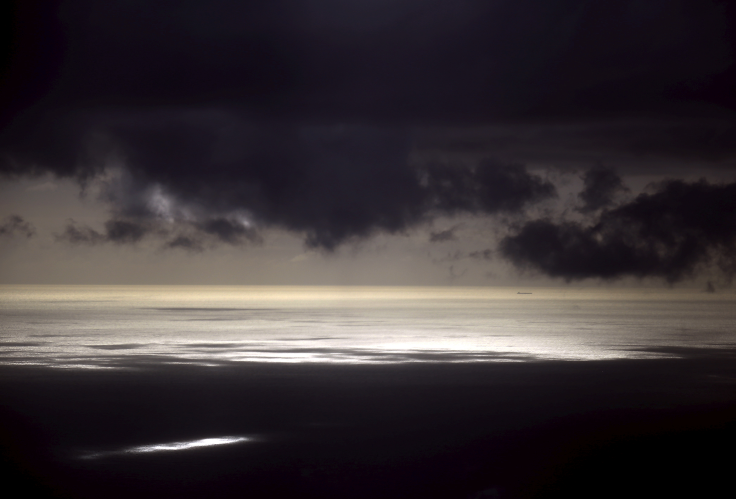 Brisbane City Council scheduled a meeting on Monday to discuss the reasons behind the delayed early warning alert service on Saturday's supercell storm. Mayor Graham Quirk said that the council took the failure very seriously. There are more than 130,000 subscribers of the Weatherzone alerts service who did not receive the storm alert on time.
On Saturday, the Bureau of Meteorology issued a dangerous storm warning for the Brisbane area at around 4PM. Some received the alert immediately but some subscribers of the early warning alert service received the notification at around 6PM.
Quirk said that the officers of the council would meet with Weatherzone directly. However, he emphasised that he must be satisfied with the answers provided by Weatherzone. Otherwise, he said that he would become directly involved in the solving the delayed alert service.
Weatherzone head of development Matt Pearce said technicians were working around the clock to identify the root cause of the delay. Pearce suspected that the delay could have been an issue with the system alert's access to Weatherzone's database. He also said that they conducted significant testing before its launch in September and the delay was not apparent during the testing period. He is hopeful that the issue will be solved by the end of the day.
Pearce also assured that a manual workaround has been built in the meantime should there be another thunderstorm. He said that the manual backup would take about five minutes to reach the subscriber from the server.
The service is a built in collaboration between Brisbane City Council and Fairfax Media's Weatherzone. Quirk's spokesman said that the council paid $125,000 a year to its contracted provider Weatherzone. It was developed to send detailed and timely warnings out via emails, texts or voice messages about the current weather condition including a supercell storm.
MEET IBT NEWS FROM BELOW CHANNELS