'Better Call Saul' season 3: Bob Odenkirk reveals reasons for show's late coming in April and more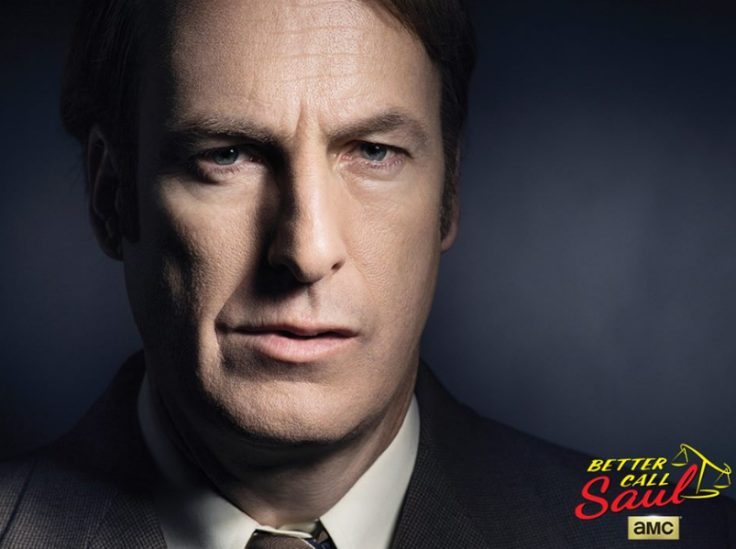 "Better Call Saul' season 3 will premiere on April 10 this year, unlike usually, when it used to air in February. Fans are finding it tough to wait for the show, especially after it has been announced that Giancarlo Esposito is returning in his role as Gus Fring, the "Breaking Bad" villain. Bob Odenkirk (James Morgan "Jimmy" McGill/ Saul Goodman) has finally revealed the reason for show's late coming.
Odenkirk did a Reddit AMA on Monday where he answered all the queries of his fans. Talking about the third season of the show, he said that the cast and the crew have been wrapping filming, and he has finished his part on Friday last week itself.
"Very sorry about the wait, everyone. But the writers needed a break this year, they were exhausted. So, they took a month or so off, and then we had the holiday break during filming, so we're a few weeks later in premiering, but I promise its great stuff! I can't wait, myself!"
Speculations are rife that Jimmy will finally identify himself with the characteristics of Saul Goodman, the criminal lawyer in "Better Call Saul' season 3. The teaser of the forthcoming season also hints the same. (Watch the teaser below.)
Bob Odenkirk differentiated between the two roles, and said, "Saul is pretty shut down, emotionally. Jimmy is an open floodgate of emotions. But life is battering Jimmy down, and he is getting colder, harder, more defensive." He added that soon Jimmy will become Saul, "a misanthropic manipulator who views people as pawns in a game he's trying to 'win.'"
When asked if given a chance to play any other character from "Breaking Bad," which one he would pick and why, Odenkirk said Walter White (Bryan Cranston) because "aim high, right? No one could ever be better than Bryan, though."
While all the actors look serious on the show, they are pretty good friends on the sets. Bob Odenkirk said that between takes they often chill out together. "We are truly great friends. Michael Mando (Ignacio "Nacho" Varga), Rhea Seehorn (Kim Wexler), Patrick Fabian (Howard Hamlin), Michael McKean (Charles "Chuck" McGill, Jr.), Jonathan Banks (Mike Ehrmantraut) we hang out together, go on hikes, go to dinner all the time, go on bike rides (there are 400 miles of bike trail/street lanes in Albuquerque!!) It is an amazing family of actors," he wrote during Reddit AMA.
"Better Call Saul" season 3 will be streamed in Australia on Stan on the same day as in the US, which is April 10 at 9:00 p.m. ET on AMC. However, Stan is yet to announce the air time for Australia. If it is the same time as in the US, the show will be aired at 1:00 p.m.
Read related:
'Better Call Saul' season 3: Official tweet has a hidden message reportedly
'Better Call Saul' season 3: Jimmy meets his 'Breaking Bad' staff; Australian air date
'Better Call Saul' season 3: Behind-the-scene pictures; Gus Fring's connection with Nacho
MEET IBT NEWS FROM BELOW CHANNELS