'The Avengers Project' sees Square Enix and Marvel partner up for the market's next big gaming franchise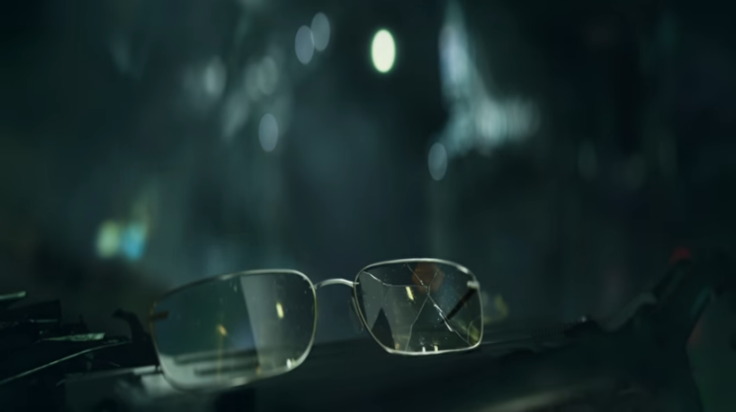 Over the weekend, Square Enix announced that it will be partnering up with Marvel on a handful of games that will adapt the Marvel universe. The first one, as the announcement trailer has indicated, will revolve around the Avengers.
"The Avengers Project" is being linked to Crystal Dynamics, which will apparently collaborate with Eidos-Montreal, both of who separately worked on the "Tomb Raider" series and "Deus Ex: Mankind Divided" respectively. The game's description confirms that the upcoming game will feature several characters from the Marvel universe, as well as iconic moments in the heroes' history.
However, "The Avengers Project" will have a story that is unique and original to Marvel and Square Enix. Official details are scarce at this point, but the reveal trailer, which can be watched below, seems to feature Dr Banner/The Hulk, Thor, Iron Man and Captain America. "The world will always need heroes," the narrator says. "We just need to reassemble."
As Engadget has reported, the names associated with the title -- Crystal Dynamics and Eidos-Montreal -- have a history of producing some of the most high-budget gaming worlds known to the market. And while this seems fitting to the world of Marvel heroes, Square Enix is a surprise partner. The game developer that has worked on the "Final Fantasy" series is more known for its Japanese role-playing games. Nevertheless, these companies have the capacity to built a game world that can rise up to the ranks and battle even Rocksteady's "Batman Arkham" series.
The immensity of the game is mere speculation at this point, but it has been confirmed that the partnership will span years and games. Whether or not Square Enix or Marvel have decided on the games beyond "The Avengers Project" is still unknown. Details of the confirmed game, however, will be made official in 2018.
When both Marvel and Square Enix revealed that they would be making an announcement, many fans speculated that a "Kingdom Hearts 3" world would be made official. "The Avengers Project" reveal trailer has evidently proven otherwise. However, the upcoming title does prove that the relationship between Square Enix and Marvel has strengthened and will continue to solidify in the next several months. The possibility of a Marvel-themed world in KH3 is a definite possibility.
Watch "The Avengers Project" trailer
ALSO READ: 'Marvel's Agents of S.H.I.E.L.D.': Easter egg hints crossover with 'Luke Cage' on Netflix, 'Kingdom Hearts 3' update: Pixar, Marvel and Star Wars worlds will make it to the final cut
MEET IBT NEWS FROM BELOW CHANNELS