Australian CFOs concerned about China's effect on economy; high expectations for Turnbull government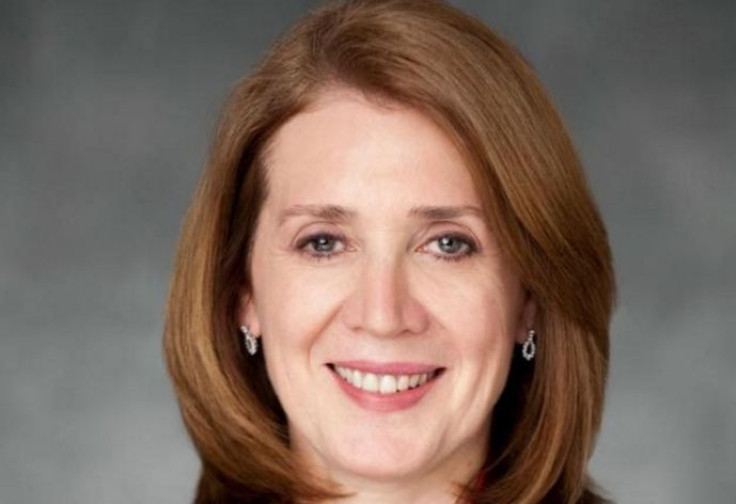 There is high concern among Australia's chief financial officers about the economic impact of China's slowdown on their respective companies and the general direction of the economy.
According to Deloitte's latest survey, which interacted with 22 CFOs from major Australian listed companies, there is a feeling that the local economy is plateauing, reports Business Spectator.
Commodity concerns
Around 68 percent of CFOs surveyed said the Chinese economy's slow down is hurting their confidence. Deloitte managing partner for Sydney, Dennis Krallis, said the news about slower growth in China and its scale and relevance to Australia has hit a nerve.
"Commodity prices continue to weigh on CFO optimism amid rising supply and falling demand from China, the world's biggest commodity consumer," Krallis said.
Amidst the worries about economy, some of the feel good factors identified by the CFOs are -- low interest rates, a weak Australian dollar and Canberra's leadership change.
Interestingly, for the first time since 2014, the quarterly CFO survey ranked government policy as a positive factor, justifying the popular perception that Prime Minister Malcolm Turnbull and his government will carry out tax reforms and unleash an innovative policy push.
However, the number of CFOs who advocate a risky tax reform at this juncture, halved from 50 to 27 percent, since the first quarter.
For most CFOs, bank borrowing remains the preferred source of funding while equity and corporate debt issuance are less attractive. Krallis said the survey is an indicator that strong credit conditions are not adequate to offset the concerns of CFOs regarding the future of Australian economy.
FTAs and trade finance
Meanwhile, another study on CFOs revealed that a large number of Australian corporations are expecting trade finance costs to come down, thanks to the free trade agreements. However, that feeling is not shared by the small businesses. This was revealed in the East & Partners trade finance research.
"There is a clear incentive for Australian, international and non-bank trade finance providers to explicitly communicate and support FTA benefits, address key service factors and implement effective eTrade solutions," said Martin Smith, E&P Head of Markets Analysis, reports CFA Innovation.
Revenues will come under pressure if importers and exporters are not sensitive about trade finance. Australia's CFOs are always on the lookout for suitable trade finance providers who can offer innovative supply chain management and extend great liquidity support.
The competition among trade finance providers is also intense, especially among the market-share leaders like ANZ and HSBC. In the second tier, there is CBA, Citi and Westpac, with a strong growth in key sectors.
Institutional enterprises looking to change their primary trade finance provider has doubled to 32 percent in the last three years even as pricing competitiveness and digital e-Trade solutions are reshaping the market, the survey noted.
For feedback/comments, contact the writer at feedback@ibtimes.com.au or let us know what you think below.
MEET IBT NEWS FROM BELOW CHANNELS