Australian boy back home from hospital but loses limbs to meningococcal disease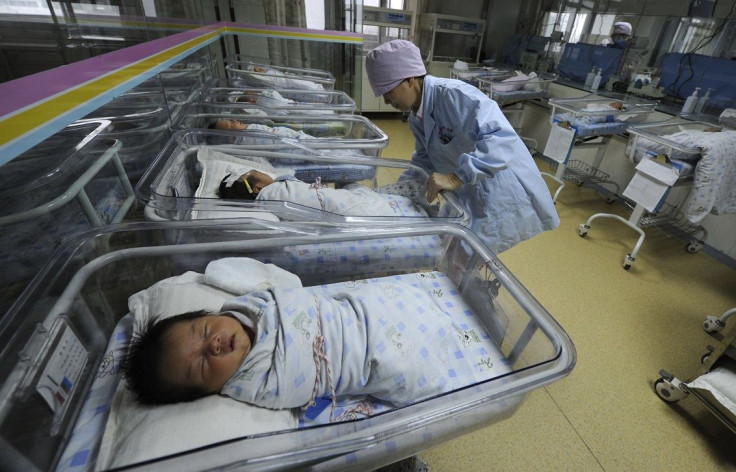 Riley Nixon, a two-year-old boy from Sydney is now home after six months in hospital. He was diagnosed with meningococcal disease in May.
His trying journey began on May 7 when his father noticed something unusual about his son. The infant could not move his muscles. He started vomiting. High fever made matters worse. His parents rushed the boy to the hospital, but by the time they entered there, red and purple rashes already covered his entire body.
Meningococcal disease treatment
Within hours, the doctors realised that he was a victim of meningococcal disease outbreak. They sedated him, put him on a breathing tube and started pumping antibiotics into his body. Riley would not survive if he could not make it within 24 hours, the doctors informed the family. But the brave infant struggled and survived against all odds, writes the Daily Mail Online quoting his mother.
They had to amputate his legs. A few centimetres above the knee on his left leg also had to be removed. He lost all his fingers of his hands, but has kept half of his left thumb. A major part of his body needed skin grafting.
Back home safely after treatment
He came back home after spending 193 days in the Women's and Children's Hospital in Adelaide. Doctors never expected Riley to survive but he gave them all a pleasant surprise. He is a determined boy, says his mother. Full recovery may take some time. But his parents are confident that the infant would face them all bravely, writes Kidspot. At present, Riley moves around using a device. His parents are hopeful that he would be eligible for prosthetics in future.
Meningococcal disease vaccine
They had vaccinated Riley for all recommended diseases, but not for meningococcal B. All the other vaccinations are free for infants in Australia. But for meningococcal B vaccine, they have to spend $500.
Presently, the family is running a fund-raising campaign to support his care and to buy prosthetics for Riley. They have since received $48,000 of the $50,000 needed for meningococcal disease treatment.
MEET IBT NEWS FROM BELOW CHANNELS