Apple iPhone 7 Plus vs Google Pixel XL: Battery capacity and charging comparison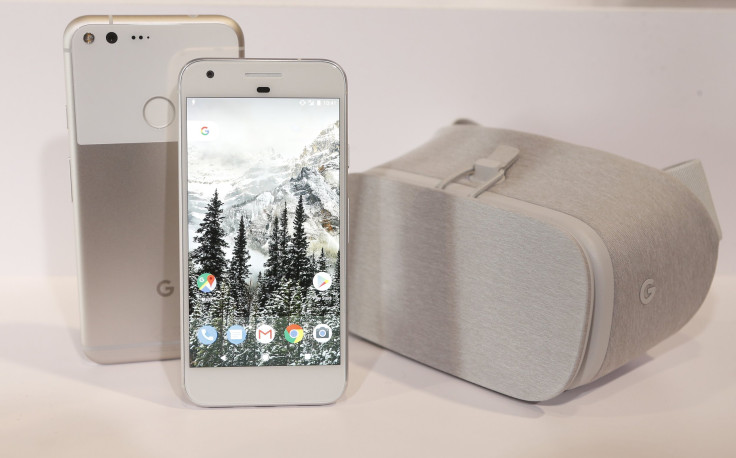 The Pixel XL is one of the best reviewed smartphones today and for good reason. Google made its handset powerful enough to take on the best of the best. Let's see if the Google flagship can take down Apple's best, the iPhone 7 Plus, in a battery capacity and charging challenge.
The Pixel XL packs a 3,450 mAh non-removable lithium-ion battery. Google's first "official" handset allows up to 32 hours of talk time, 130 hours of music play and up to 14 hours of video playback. Google boasts that the Pixel XL can provide up to 7 hours of use from only 15 minutes of fast charging.
The Google Pixel XL can easily make it through a couple of days without problem. When left unused, the phone barely eats up little to virtually zero battery life thanks to its Doze feature. It's also Quick Charge 3.0-compatible, although it lacks wireless charging support.
The iPhone 7 Plus, meanwhile, also equips a non-removable lithium-ion battery, however it packs in a much lesser cell capacity compared to the Pixel XL at only 2,900 mAh. It delivers up to 21 hours of phone calls and 60 hours of music play. The Apple flagship can also endure two days of reasonable use.
The latest energy-efficient A10 Fusion chip helps the iPhone 7 Plus extend its battery life. Like the Pixel XL, the iPhone 7 Plus cannot be charged wirelessly. But unlike the same Pixel XL, the iPhone 7 Plus has no fast charging feature.
When SuperSaf put the Google Pixel XL and the iPhone 7 Plus to a battery charging speed test, the Apple handset struggled. After an hour of charging, the Pixel XL had 54 percent battery life while the iPhone 7 Plus only had 36 percent. Just over an hour later, the Pixel XL was fully charged. The iPhone 7 Plus, meanwhile, spent almost three and a half hours to reach 100 percent. Both handsets began charging at one percent while on flight mode.
RELATED STORIES:
Apple iPhone 10th anniversary: 10 fun facts about the iPhone's first 10 years (Part 1 of 2)
Apple iPhone 10th anniversary: 10 fun facts about the iPhone's first 10 years (Part 2 of 2)
MEET IBT NEWS FROM BELOW CHANNELS