Apple iOS 10 jailbreak tool attempts may have been foiled by tech giant's constant updates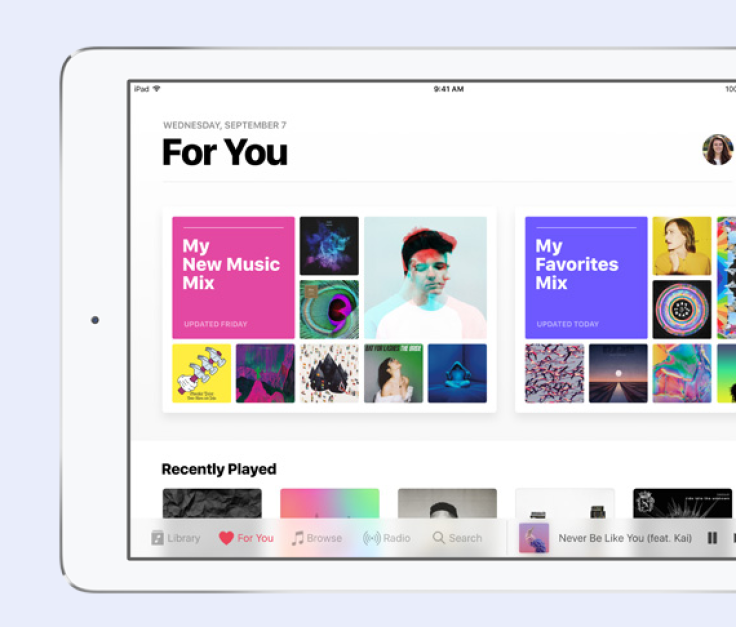 Apple stunned the world after releasing iOS 10 by coming up with two successive updates. However, Chinese hacking team Pangu has not released any Apple iOS 10 jailbreak tool up to now.
Many have found the whole thing very strange as Apple generally does not release updates so quickly and secondly, hacking teams have never failed in producing a jailbreak for so long. If reports are to be believed, Pangu was very close in releasing the iOS 10 jailbreak tool but an iOS 10.0.1 update stalled its development.
According to HNGN, even before Pangu could start working on the Apple iOS 10.0.1 update, the Cupertino-based tech-giant released the iOS 10.0.2, further foiling Pangu's Apple iOS 10 jailbreak tool. The second update was meant to fix the lightning headphone big and app-crash issues. However, many believe the update included added security features.
Earlier Pangu had claimed ownership of the Apple iOS 10 jailbreak tool but failed to release anything due to errors within the Cydia tool, reported Geeky Gadgets. Meanwhile, known jailbreaker Luca Todesco also claimed to have jailbroken the original iOS 10 but chose not to release the update.
It seems Apple is hell-bent in stopping hackers from jailbreaking its operating system. A similar thing happened during jailbreaking the iOS 9.3.4. Apple released the iOS 9.3.5 and it rendered the previous jailbreak tool ineffective. Similarly, the iOS 10 update foiled hacking attempts on iOS 9.3.5.
However, as per NEUROGADGET, the Apple updates have nothing to do with the iOS 10 jailbreak tool and Pangu, Todesco and TaiG may already be working on an iOS 10.0.2 update. The jailbreakers have a lot of catching up to do as Apple may keep on releasing update after update.
Currently, fans can only wait in the dark for the Apple iOS 10 jailbreak tool as Pangu has not confirmed anything on those lines. Stay tuned on IBT AU for more updates on the Apple iOS jailbreak tool.
MEET IBT NEWS FROM BELOW CHANNELS